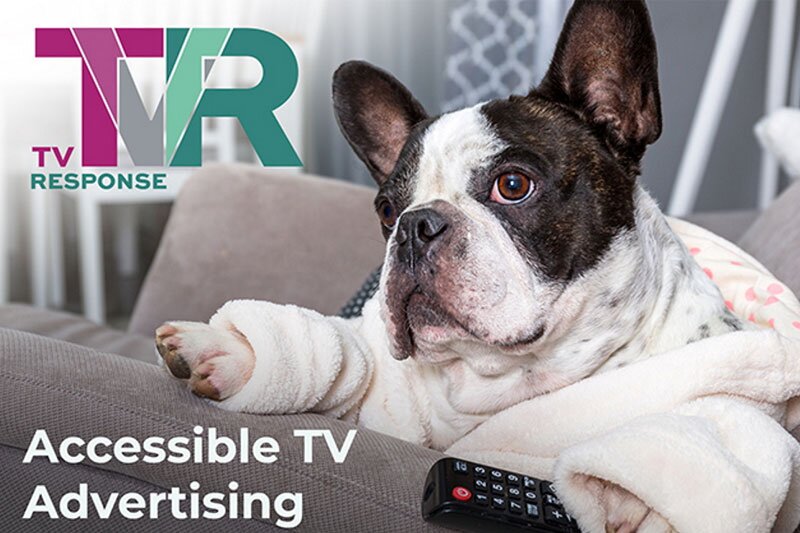 New TV advertising agency targets travel with 'alternative to Google PPC'
TV Response is a division of digital marketing start-up The Content Gym
A TV advertising agency is targeting the travel industry by offering small and medium sized brands an "alternative" to Google 'pay per click' (PPC).
TV Response, a satellite TV media agency, claims to "revolutionise" the cost of direct response TV advertising.
It is being run by managing director Paul Edwards with "a group of TV specialists" and will be a division of The Content Gym, backed by travel entrepreneur Steve Endacott.
Edwards said: "As travel restarts, the price of the Google auction for key travel terms is set to escalate as the larger players compete for top positions, which makes PPC very expensive and not feasible for smaller brands.
"TV Response's satellite TV packages can provide an alternative, delivering both a lower cost per visitor and greatly enhanced brand visibility/recognition.
TV Response says the key to cost effectiveness is keeping advert production costs to a maximum of 25% of total budget Starter packages for a campaign begin from £10,000.
Edwards said: "Advanced tools, coupled with years of experience, allow in-house creative experts to script direct response adverts using pre-shot and licenced stock footage, so that we can produce full adverts with voiceover more cheaply than ever."
He said it was important to understand the reach of different channels and times, adding: "Peak time slots during Coronation Street may be great for general brand building, but deliver an awful cost per lead generated.
"We focus on identifying low-cost secondary satellite channels that during the day are incredibly cost efficient and have a female-dominated audience who are loosely engaged and willing to be diverted to searching for a holiday."
TV Response works with channels such as ITV and C4 as well as Sky's AdSmart, which sends different adverts to different households watching the same programme.
Endacott added: "Many business sectors are now looking for alternatives to the very expensive Google customer acquisition route. The experience of the TV Response team is second to none and I'm backing them to provide exactly this alternative, using what I refer to as 'long tail' TV advertising using smaller satellite channels, combined with the science of Sky Adsmarts and a low-cost TV production.
"TV provides a level playing field, as the big guys cannot block out the top spots of visibility in the same way they do on Google, with smaller brands getting a big profile boost by the 'as seen on TV' halo effect.