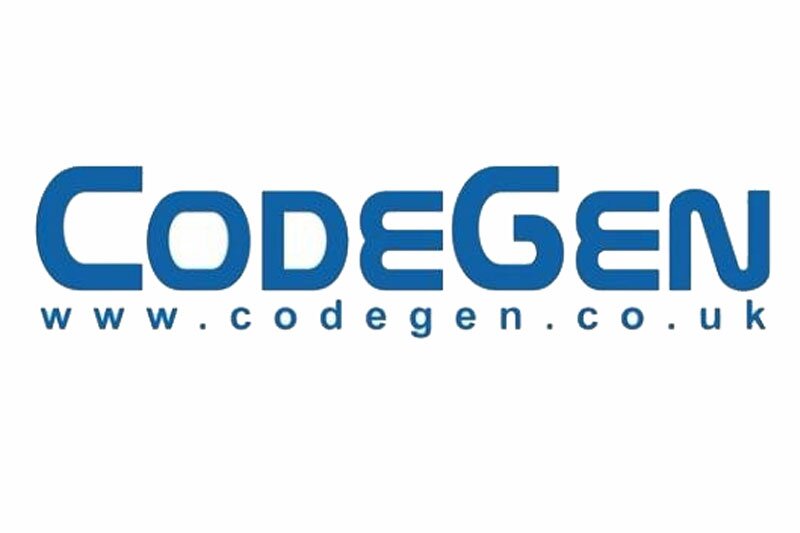 Montenegro Airlines deploys Codgen's AI chatbot Lia
Carrier will use Lia to hold human-like conversations with clients
Travel technology specialist CodeGen has deployed its Artificial Intelligence powered chatbot Lia for partner Montenegro Airlines.
The conversational chatbot will be used by the airlines to provide customer service to customers as well as to increase booking volumes.
Codegen says Lia is capable of holding human-like conversations with customers offering rich content and a fully automated 24/7 service.
Mark Melzack, senior sales and marketing manager at CodeGen, said: "We're very excited to be working closely with Montenegro Airlines.
"Our AI chatbot, Lia has been proven with other clients to increase enquiries by more than 20% and is able to handle more than 80% of conversations without human interaction.
"Available as a text or voice chatbot, Lia supports advanced context awareness for human-like conversations.
"More and more airlines embrace AI chatbots like Lia to streamline their customer communications and help sell tickets.
"CodeGen is supporting clients like Montenegro Airlines with cutting edge solutions developed completely in-house by our AI experts."
Founded in 1994 Montenegro Airlines operates flights to over 30 destinations, in 15 countries having established an air bridge between Montenegro and Europe.
It also has code-share agreements with several companies.
Ivan Blagojevi?, associate for GDS and ecommerce in the airline's commercial department for online sales, said:
"CodeGen's Lia chatbot helps service our customers 24/7 and helps them quickly find information they are looking for about our products and any market disruption.
"It also qualifies new enquiries to our contact centre. With Lia we are continuing to service our loyal customers by giving them cutting edge technologies to ensure their overall comfort and satisfaction."