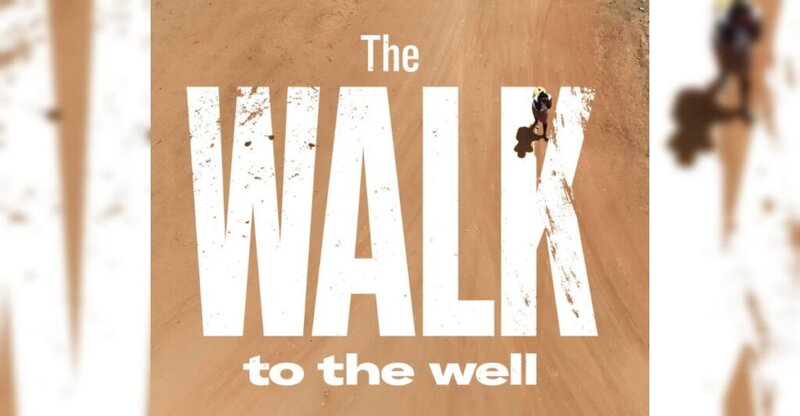 Just a Drop creates 'longest Twitter thread' for World Water Day campaign
Charity partnered with creative agency VCCP to create the thread of more than 2,000 messages
Water aid charity Just a Drop has created "the longest Twitter thread ever made" as it looks to raise awareness on World Water Day on Wednesday.
The charity has worked with creative agency VCCP to create the thread of more than 2,000 messages highlighting the 9km journey made each day by a Kenyan woman called Ann to collect water for her family.
It is asking supporters to follow the thread for as long as they can on Wednesday and share their results on social media while making a donation.
Writing on travelweekly.co.uk, Just a Drop founder Fiona Jeffery said: "The reality is that nearly 25 years after I started Just a Drop at World Travel Market, and despite us reaching over 1.9 million people with safe water, there's still so much work to do.
"A lack of safe water impacts 771 million people globally, and commonly it's women and girls that pay the price. They not only spend hours walking to collect water that is dirty and will make them ill, but the walk can be dangerous, and the sheer time it takes to fetch the water prevents them from spending time with their families or finding any sort of meaningful way to contribute to their household income.
"It's a vicious circle that intensifies gender inequality and keeps communities stuck in a cycle of poverty."
Calling on the travel industry to back the campaign, she added: "Please follow the prompt to donate to Just a Drop and then retweet and share the campaign as widely as you can."