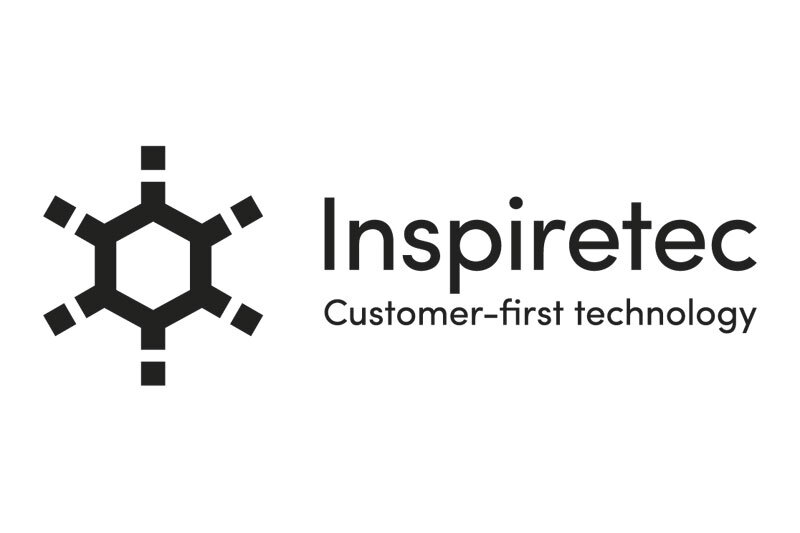 Inspiretec CX Day: Bring online and offline data together to resonate
Brands must consider how they are operating across multiple channels
Data from offline and online customer touchpoints must be integrated to give travel retailers a true single customer view and omni-channel presence.
Clients and partners of travel technology supplier Inspiretec were told at its customer experience day in London last week that consumers still often want to talk to someone before making a booking.
Richard Baker, chief commercial officer at Inspiretec Group, told delegates that although travel is second behind financial services in terms of the sophistication of the technology that runs the sector humans still play an important role.
"At the moment people are very very important to that consumer experience. In retail we have seen the demise of Thomas Cook and high street retail has taken a massive hit, but there are still people who want to go to speak to someone and they will give them all the information they need to book their holiday."
Baker added brands must consider how they are operating across multiple channels. "You have to think around how the customer dips in and out of all these touchpoints as they progress from that first thought about booking a holiday to when they come back and are posting about it on social media.
"There are all these touchpoints between the consumer and a transaction and we have to consider them all very much in an omni-channel view.
"The first step is to understand the customer DNA, what makes them tick? There's an awful lot of information out there. You need to be bringing all of that together and use it to create customer DNA."
Baker said the new EU GDPR rules on data protection, although bringing in new restrictions and heavy penalties for firms that break them, have been "a blessing" because it forces brands to understand where their data comes from, where it is stored and why they have it.
And he said offline touchpoints like point of sale and contact centre can account for 20% of the total data collected.
The second step is to make sure firms have the technology in place to bring all the data together to create a single customer view.
"Creating a data lake is a prerequisite to building effective omni-channel touchpoints to your customer," said Baker.
"Make it feel more relevant, more personal, more resonating to me as a human based on what I like, based on current behaviour and based on past behaviour."
Contact centre agents can have pop-up screens that give them relevant information based on that customer's profile and even the search terms they used on the brands' website before deciding to call.
Baker, however, warned against over-personalisation and being seen to be creepy. "Subtle use of that information makes my customer experience better," he said. "We have to be very careful, we don't want to appear creepy. But it allows agents to deliver a better customer experience around that conversation."
Travel firms can also use automation to ensure regular engagement with clients. "Use information to trigger a new workflow to reach out to the customer, and that could just tip the balance to get the client to book."