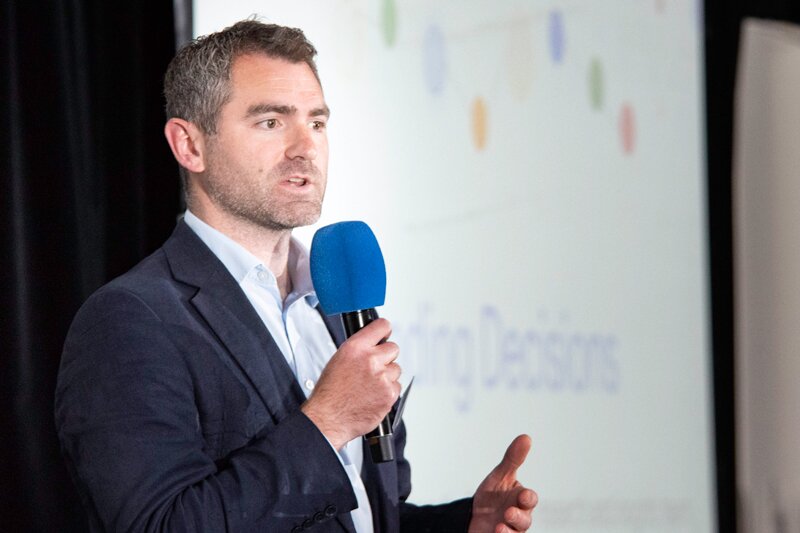 Google travel industry head Ruairidh Roberts makes switch to Waze
Roberts has been at Google for almost nine years, starting as a senior industry manage
Ruairidh Roberts, senior industry head for travel at Google, has joined Waze – the GPS navigation software app owned by the search engine – as UK country manager.
Roberts has been at Google for almost nine years, starting as a senior industry manager in the finance team before transferring to travel where he has spent the last six years.
He has overseen all leisure categories, ranging from package holidays and online travel agents to airlines and hospitality.
Roberts' manager, travel sector director Becky Power, has also moved within Google to join the consumer retail team.
Finnbar Cornwall will now lead the travel category, supported by Jayan Chauhan, who will add Roberts' tour operator and OTA responsibilities to his airline and car rental remit.
Roberts said: "Travel is unique and I have loved working in this category. I am really going to miss it but it was time for a change."