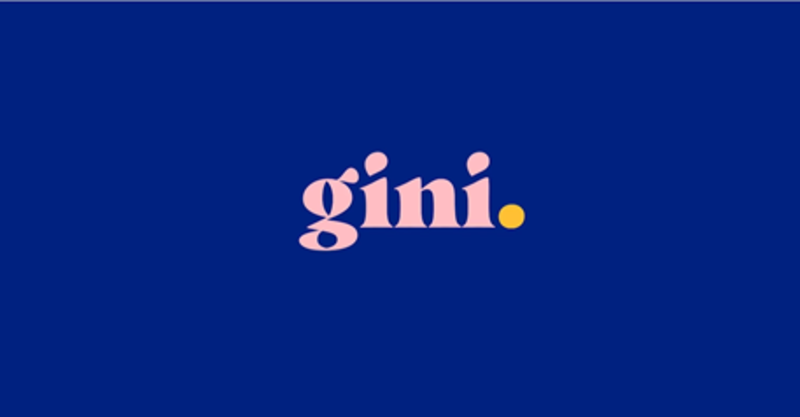 Freestyle unbottles the Gini built to revolutionise travel search
Digital product studio says the search experience is broken and firms must connect with consumers' feelings
The travel sector has long-dreamt of revolutionising the way people search online for their perfect holiday so the research phase becomes as experiential as the trip itself.
Brands like LoveHolidays have led the way in providing a broad search and filters to help its users hone in on what they want without having to make too many decisions.
And down the years brands like Hotels.com have experimented with new ways of searching using images rather than forms to ascertain the sort of holiday people are dreaming of.
Despite this the vast majority of holiday sites continue to offer a very formulaic, box-ticking search experience far removed from the emotional expectations all holidaymakers have from their trips.
Having delivered up endless lists of options that match the pre-loaded criteria, the challenge then is to force as many down the conversion funnel as possible.
This is what inspired digital product studio Freestyle to create Gini, a re-imagined way of how people might search for holidays based more on feelings rather than practical needs.
Rebecca Hemming, UX strategist at Freestyle, said being denied travel during COVID-19 has accelerated the problem of the search experience jarring with the actual holiday experience.
She said the fact the average holidaymaker taking up to 76 sessions and looking at tens of sites to find the right product and yet 81% don't convert underlines how the digital experience is "broken".
"COVID has magnified that, but this problem existed long before the pandemic," she said. "Everyone is trying to solve the same problem by trying to make the process as efficient as possible.
"That means there's no differentiation, there's homogeneity, so we decided to look at what is the better problem for us to solve. You need to look at why people go away. What are they trying to do?
"People want to connect with others, to change their environment because they want to change the way they feel for various different reasons unique to them.
"People are desperate to go on holiday but COVID has affected their behaviours and they want to be certain that where they pick will give them what they want.
"You need to instil confidence in that planning phase by engaging feelings by making sure that where people are arriving delivers what they want."
---
---
Gini is an attempt to map out a conceptual vision of a search experience based on the sights, sounds and smells of holidays and the feelings and emotions they illicit.
The project was inspired by a study Freestyle undertook into Brits' attitudes towards holidays in 2021 and beyond and the 'Dreaming is Believing' report it published on the findings.
Freestyle says such an approach can support customers in curating a fully immersive multi-media Pinterest-esque concept of their perfect holiday which firms can then match to their product.
The digital agency believes a Gini approach can help smaller travel brands unlock a backlog of bookings created by the pandemic without requiring huge marketing budgets of the big players.