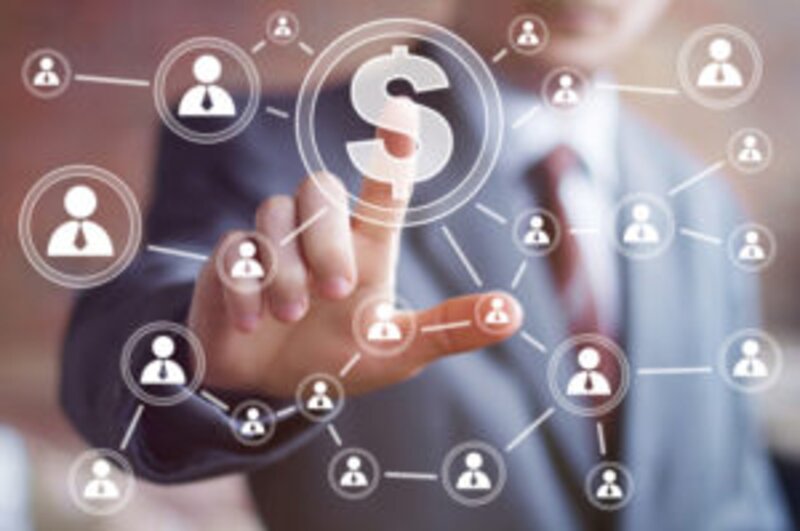 Emerchantpay study finds operator revenue loss due to payments performance
Businesses found to be prioritising innovation over payment improvement
Over half of travel operators are losing revenue due to a poor payment performance and are facing challenges to improve.
A Performance Pulse white paper reports released by Emerchantpay has revealed that two thirds of payment leaders in the travel industry believe they need to make improvements within the next year to avoid losing significant customers and revenue.
The research revealed that businesses are currently prioritising innovation over payment improvement and there is a lack of support and understanding from senior leadership. Only 35% believe that stakeholders understand the benefits of an agile payment infrastructure.
In addition, 75% of business leaders are more interested in innovation and transformation within payments and believe it is more important compared to current systems and delivery.
Combating improvement is a lack of data to optimise the processes. Three quarters of payment leaders report that analysing payment data is a challenge.
Operators are failing to review performance in areas including analysing decline codes, domestic routing, Merchant Identification Number (MID) set up and processing through payment gateway.
There is not one payment area that a majority of operators are happy with the performance and only 23% are satisfied with the ability to analyse decline codes or fraud data.
The lowest satisfaction levels come with the effort to execute a sophisticated approach to MID's and over 70% are dissatisfied with the ability to monitor fraud in real time.
There is also a lack of budget, outdated technology, resource-draining regulation and compliance obligations and finding partners.
Jonas Reynisson, emerchantpay chief executive officer, said: "A large proportion of travel operators are simply 'leaving money on the table' by not offering their customers the fastest, easiest, most personalised payment experiences possible and by not fully understanding, detecting and preventing fraud.
"What's more, they're risking customer loyalty and brand reputation by neglecting payments performance. Travel companies need to start providing their payments teams with the tools, skills and support to do their jobs effectively and to deliver real value to the organisation.
"The opportunity for those operators that can put in place the processes, technologies and behaviours necessary to optimise payments performance are huge."
The report shows that Brexit is also adding to over half of payment leader's uncertainty.
Reynisson concluded, "The payments industry has to do a better job in supporting payments teams across the travel industry to develop robust businesses cases for investment in this area, which prove the commercial value of increased performance, in terms of enhanced customer experience, increased revenue and higher margins."