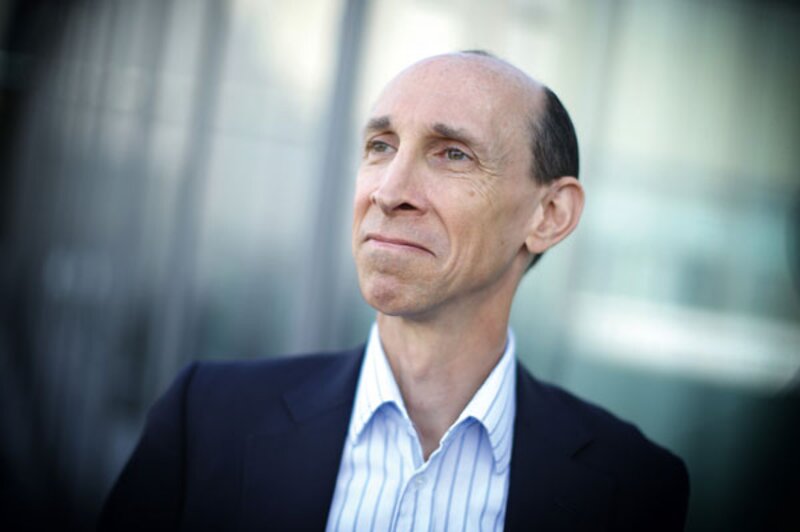 EDreams ODIGEO reports record bookings as Prime hits 2.9 million subscribers
Europe's largest OTA group gives full year trading updating saying it has seen 'strong financial and operational improvement'
Leading European online travel agency eDreams Odigeo has cut its annual net loss from €124.2 million to €65.9 million, as it reported a "strong financial and operational improvement".
Its results for the 12 months ended March 31, 2022, showed it had made a record 12.5 million bookings, up 10% above its pre-Covid-19 levels.
The parent of OTA brands such as Opodo and Travellink serves more than 17 million customers per year across 44 markets, and now covers 80% of the global travel market.
Its subscription programme, Prime, now has 2.9 million members, three times the number of a year ago.
Dana Dunne, chief executive of eDreams Odigeo, said: "Throughout FY22, we have continued to make strong progress in revolutionising travel and reinventing the travel experience through the ongoing success of our global, leading subscription model, Prime, and pre-eminent worldwide position in flight bookings.
"We have gained market share, further enhanced our proposition and continue to thrive as a global business.
"We see immense potential, for example 225 million households alone in Europe that we have targeted to become Prime customers.
"FY23 has started very well indeed with travel markets opening as the pandemic subsides.
"With FY23 volumes continually at record levels, significantly above 2019, and Prime membership continuing to rapidly grow, we are confident of future success."
The OTA pointed to an IMF study showing that, in Europe alone, consumers have saved more than one trillion euros, in addition to their normal savings rate, and a good proportion will be spent on travel and experiences.
"While the conflict in Ukraine and the global increase in inflation may have caused some short term uncertainty, we have seen a real resurgence in travel, with bookings in March, April and May +34%, +52% and +58% vs 2019, respectively," said the company.