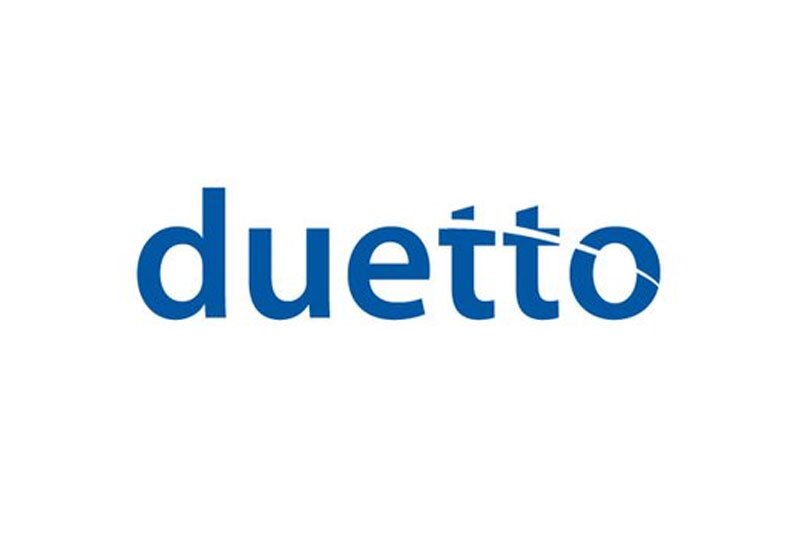 Duetto announces raft of senior appointment to board and leadership team
Move follows record revenue growth and strong performance for 2019
Duetto, the US firm that specialises in software to help hotels optimise revenues, has made some key appointments to its leadership team and board.
The firm said the move follows record revenue growth and strong performance for 2019.
Among the appointments and changes announced are Barry Padgett, chief revenue officer of Stripe, who has joined the board of directors and Duetto co-founder, Patrick Bosworth being made executive chairman.
In addition David Woolenberg has been promoted to chief operating officer and president, and the firm has appointed Douglas Green as vice president of sales EMEA and Feather Hickox as vice president of marketing.
Bosworth said: "Duetto's record year of 40% growth in revenue and headcount represents an exciting and evolutionary time for the company. As we enter into our next phase, now is the right time to transition leadership, and we are confident in our ability to drive Duetto forward with this impressive team."
Prior to joining Stripe, an online payments company, Padgett was president of the Intelligent Spend Group at SAP.
"Barry has a deep connection to travel technology, having delivered best-in-class experiences for business travelers, travel managers and finance leaders around the globe.
"He is passionate about delivering an impactful digital transformation to hoteliers," said Bosworth. "We look forward to working closely with him in driving rapid change and innovation in hospitality."
Bosworth co-founded Duetto in 2012, growing the firm so that it had more than 3,500 hotel and casino properties working with it in over 60 countries.
Ashutosh Somani, managing director of Warburg Pincus and Duetto board member, said: "Patrick's leadership has brought to market a transformative vision. Duetto is uniquely positioned for the future with a clear and differentiated business strategy, a strong financial position, a deep leadership team, and a relentless culture of innovation.
"The board looks forward to Patrick's ongoing leadership and strategic guidance in his role as Executive Chairman."
Woolenberg said: "I am honoured to continue to work alongside Duetto's Board and our leadership team at a time of great opportunity for the company.
"Duetto has produced a market leading portfolio of products that are dramatically changing the lives of hoteliers and we remain focused on deeply investing in innovation. Most importantly, we have a talented and exceptionally dedicated team of people across the company that I am incredibly proud to lead."