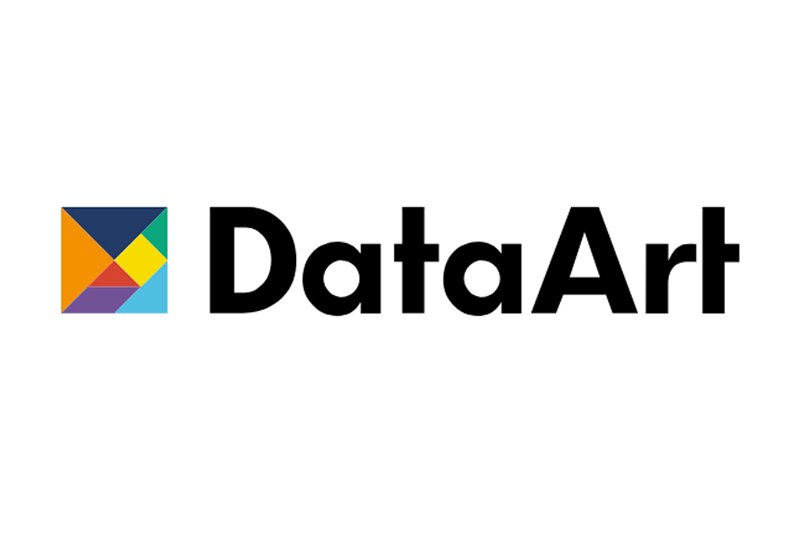 DataArt develops hospitality sector data security technology for Venza
Updated regulatory platform to support firm's growth plans
Hospitality sector data protection company Venza has partnered with global technology consultancy DataArt to develop the company's second security training technology.
DataArt designs and develops software solutions and will be supporting Venza's growth plans by designing the next phase of its 'PEAK' regulatory technology platform. The PEAK system delivers security, penetration testing, PCI-DSS audits and compliance training for the company's 225,000 users.
'PEAK 2.0' will be an upgrade the existing services that Venza's customers have been using for over 10 years.
Josh Bergen, Venza president, said: "We've been building a strategy for growth for a long time, and in early 2018 realized we needed a new technology platform to deliver outstanding quality services to our growing customer base.
"We met DataArt prior to HITEC 2018 and as we learned more about the company, we discovered that their customer-orientated DNA and high level of professionalism matched ours and felt they would be a strong partner for us."
Venza more than doubled its employees in 2018 and appointed Bergen as president in 2018 and has continuous plans for expansion.
DataArt has employed nearly 3,000 technical developers, architects and engineers and has delivered software solutions to clients such as Runtriz, HotelTonight, DerbySoft and SkyScanner.
Andrew Sanders, DataArt vice president, said: "Building a relationship with a new customer where they place their trust in us to define and execute a product that's central to their business is a great recognition of DataArt's expertise.
"We are delighted to be working with Venza and to help them with the next part of their journey."