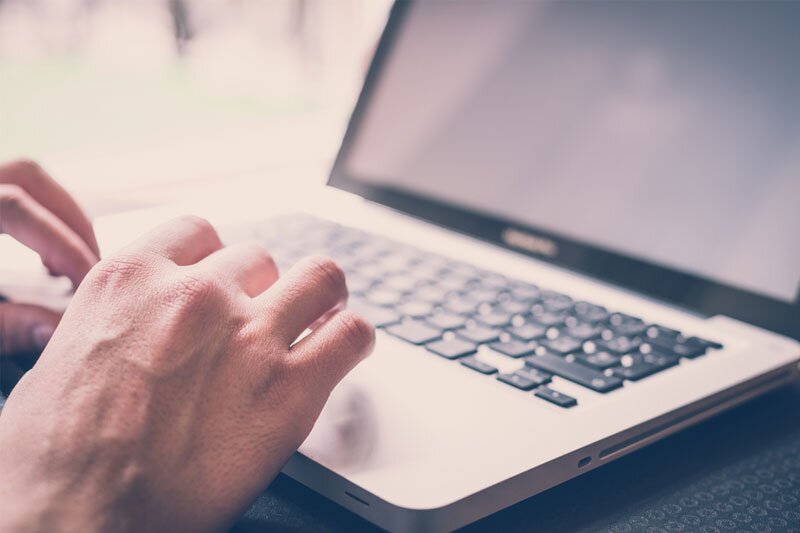 Coronavirus: Tourmageddon website created offering help to tours and activities sector
Platform offers news, advice and contacts
Tours and activities sector entrepreneur Alex Bainbridge has launched a website listing key resources for firms in the sector to help them survive the slump due to the coronavirus pandemic.
The founder of distribution platform TourCMS and now CEO, CTO and founder of Autoura, a tech firm for autonomous sightseeing vehicles, says Tourmageddon was not a site he wishes had to exist.
However, writing in a blog post on the potential impact of COVID-19 on the tours and activities sector, Bainbridge said 50% of firms in the sector could go bust in the next six months.
He said this was a "scenario I am personally working on". "If we avoid this, great, previous plans apply. If it is worse than this, plans are not going to help," he said.
"I am not saying this IS going to happen, I am saying this is the scenario I am planning on as a scenario and doesn't seem too farfetched."
With forecasts that the coronavirus lockdown could last eight to 12 weeks followed by a slow recovery, Bainbridge asks what small operator can survive this with no bookings.
"This industry is dominated by small companies, but trading volume is predominantly to the larger companies likely with more reserves, who will survive but heavily injured," he added.
Bainbridge said the many small suppliers in the sector face the difficult decision about whether to close down and this may depend on whether they own assets like land or buildings. But he said many are assetless making it easier to cut liabilities.
The coronavirus outbreak may prompt those with assets reassess whether they are the right ones for their businesses in the future.
"One of the aspects of the tours and activities industry is it really doesn't require too much investment to start a new business (unlike say flights or hotels) so shutting and restarting may be the best approach, especially if you are assetless."
The coronavirus crisis will raise questions about the models of some large aggregators in the sector like GetYourGuide which was poised to move away from third party suppliers in coming years in favour of providing a more restricted range of its own product.
It remains to be seen how the industry rebuilds will be, and Bainbridge said if there is a rush of entrepreneurs looking to restart he suggests creating an 'AngelList' of to investors them to.
The Tourmageddon resource centre provides information, advice and links in four key areas:
News and statistics of the impact;
Recovery plans;
A list of people who need help and are not sure who to turn to;
A list of companies and individuals are offering help.