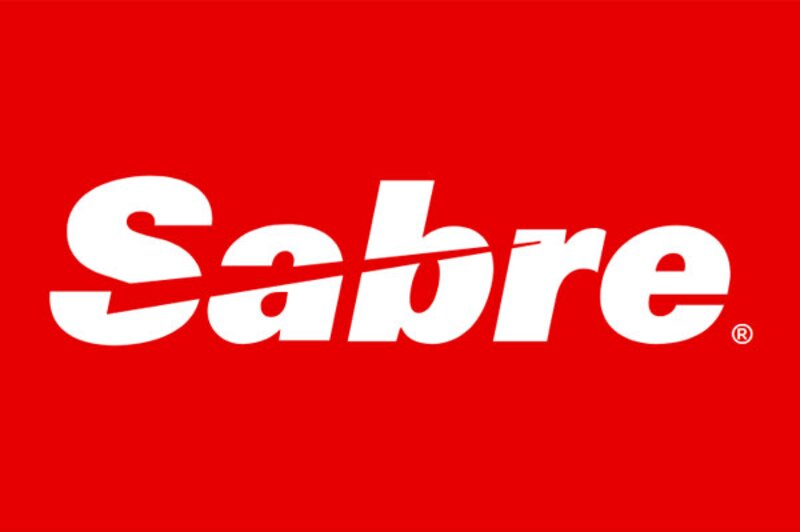 Continued recovery from COVID sees Sabre cut annual losses
GDS and tech giant lost $950m in 2021, down from $1.3bn in 2020
Sabre Corporation reported improved travel recovery trends from Covid-19 in the last quarter as annual losses were trimmed.
The US travel technology giant saw its 2021 net loss cut to $950 million from $1.3 billion million the previous year as revenue improved 27% to $1.7 billion.
The company cited continued recover from the pandemic for the improved performance but also saw a $20 million decline in acquisition-related costs due to the terminated takeover of airline retailing tech firm Farelogix.
The fourth quarter net loss improved year-on-year to $192 million from $325 million as revenue rose 60% to $501 million.
The improved revenue in the three months was driven by an increase in global air, hotel and other travel bookings due to continued recovery from the Covid-19 pandemic, according to the company.
Chief executive  Sean Menke said: "Despite the challenges that the Covid-19 pandemic presented, our team maintained a laser- focus on our strategic initiatives and rapidly advanced our technology transformation while providing excellent support to our customers.
"In addition to benefiting from the continued recovery in global business, we are excited about our growth opportunities.
"In the short run, we expect strong revenue growth and improving financial performance as the global travel industry continues its expected recovery.
"Over the medium term, the realisation of our technology transformation and cloud migration are expected to unlock significant savings and expand revenue opportunities.
"By 2025, we expect to exceed pre-Covid-19 levels for adjusted ebitda, adjusted ebitda margin, operating income and free cash flow."