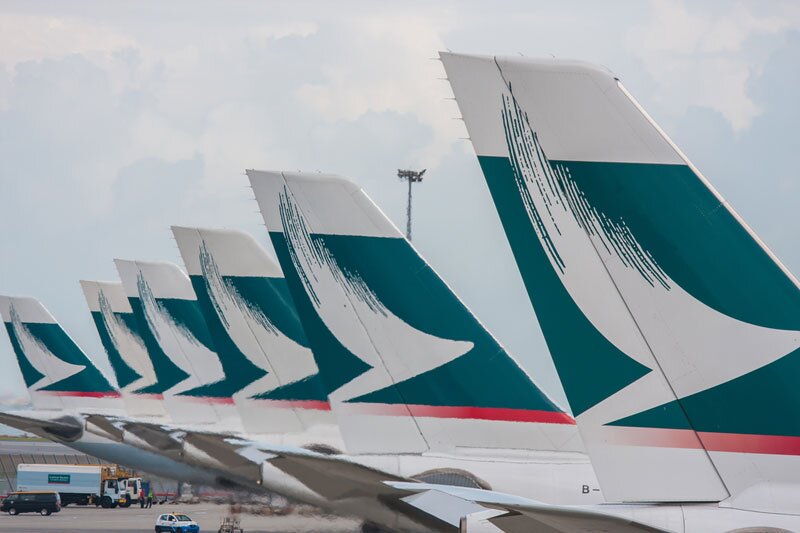 Cathay Pacific utilises Unily social media-style intranet
Airline to roll out digital workplace to staff
Digital experience specialist Unily will roll out its digital workplace communications software for Hong Kong airline Cathay Pacific.
The digital portal will connect employees based across the world supporting 26,000 Cathay Pacific employees and a further 10,000 partners.
Unily's says its Digital Experience Cloud (DXC) product marks a move away from old-style intranet systems offering a flexible, personalised and connected space with features mirroring familiar social media tools.
Cathay Pacific employees will be able to like, share and comment on relevant company news feeds or share work projects in real time.
Anthony Woo, Unily chief executive, Asia Pacific said: "Working with Cathay Pacific is a huge opportunity for us as we expand rapidly in the APAC region and the aviation sector. Airlines are complex, customer focused organisations that require robust and user-friendly technology to enable their employees to stay connected despite being highly agile. We're very proud that Unily was chosen to deliver this experience for Cathay Pacific"
British Airways announced in March it will also be utilising Unily technology for its staff.