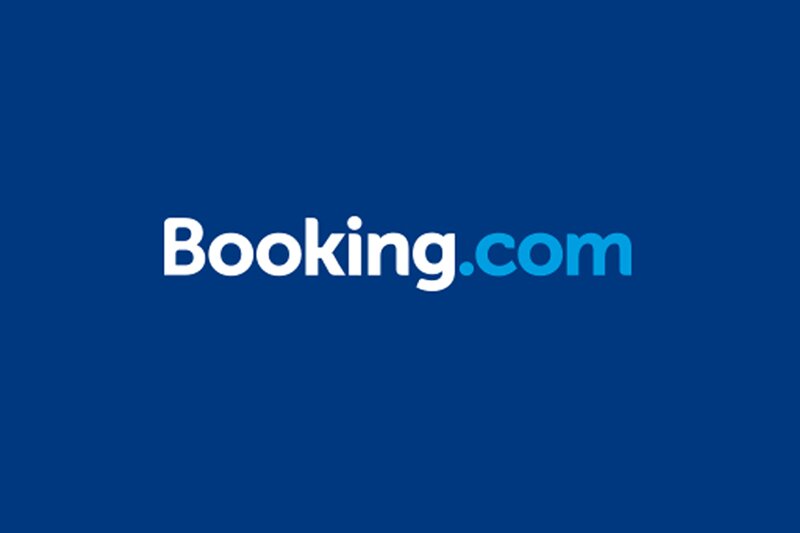 Booking.com announces recipients of its accelerator program fund
Australian and Columbian startups receive highest grants
Booking.com has announced the sustainable tourism startups receiving scaling grants as part of its 2019 Booking Bolster accelerator program.
Of the 10 finalists pitching, Okra Solar from Australia and Impulse Travel from Columbia were both awarded the highest grants of €400,000.
Okra's solar grid technology aims to transform the energy market and provide affordable energy access for the more than one billion people currently living off-grid, providing them with opportunities to share their communities with travellers.
Impulse Travel is a regenerative tourism platform for in-destination experiences, offering more than 200 tours and activities in seven locations in Colombia.
Now in its third year, the three-week accelerator program is made up of lectures, workshops and coaching sessions which culminates in a final pitch to receive a scaling grant of up to €500,000 from Booking.com's €2 million fund.
Gillian Tans, president and chief executive of Booking.com said: "I am so impressed by the incredible dedication of these amazing startups and the innovative solutions they are developing to protect communities and resources in every corner of the globe."
The other sustainable tourism startups awarded grants are NotOnMap (India) for €250k, Avy (Netherlands) for €200k, SASANE Sisterhood Trekking and Travel (Nepal) for €175k, Picha Eats (Malaysia) for €175k, Clean Travel (Australia) for €100k, Hydrao (France) for €100k, I Like Local (Netherlands) for €100k and Sumba Hospitality Foundation (Indonesia) for €100k.
All the participating startups, whether receiving a grant or not, will receive a year of ongoing mentoring and coaching from Booking.com experts.