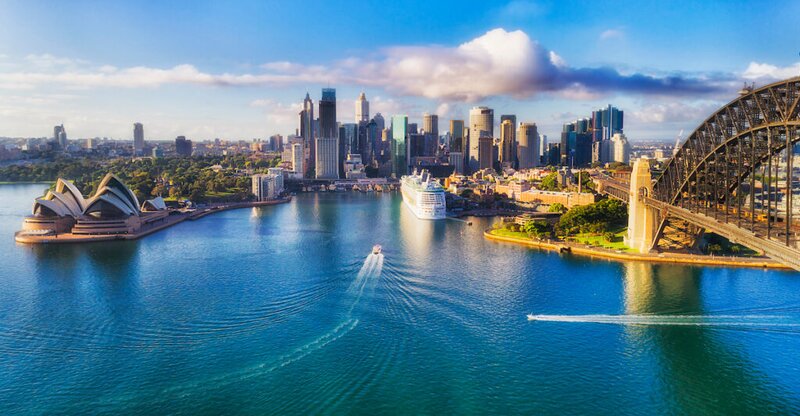 Awai partners with Nezasa to launch 'revolutionary' booking experience in Australia
Tie-up will give travellers access to the best rates and provide personalised recommendations
Nezasa has supported the successful launch of its partner Awai, a disruptive travel start-up in Australia.
The two companies have created a solution to support customers' booking and planning experience, speeding up go-to-market time and establishing a flexible platform that enables future growth.
Awai partnered with Nezasa to take the stress out of booking a holiday. This means changing the way travellers search, filter and book their holidays in one centralised platform, using proprietary machine learning and AI technology.
The solution hopes to give travellers access to the best rates while providing personalised recommendations and real-time updates on offers and prices. The end goal is to empower customers with true customisation and a refreshing new trip booking approach.
Co-founder of Awai, Marco Vetter, explained why they chose Nezasa. "It was obvious that booking a holiday can be a very clunky experience, and consumers told us that they were looking for an easier way to book their holiday.

"That triggered the idea for Awai, and when we looked at how we launched this idea as quickly as possible, we found Nezasa. Their platform and support to help us build something that hasn't been done in Australia is second to none."
Awai is the brainchild of several senior travel industry executives with experience across renowned travel brands such as Jetstar, Emirates, Lonely Planet and Luxury Escapes.
The team brings a wealth of knowledge and global expertise in the travel industry and is committed to revolutionising the holiday booking experience.
"We are both proud and excited to have the opportunity to partner with Awai and be a part of their efforts to disrupt the travel industry," said Manuel Hilty, CEO of Nezasa.
"Awai is a company with a very strong team and vision, and we wish them all the success on their journey, which we believe will be a very successful one."