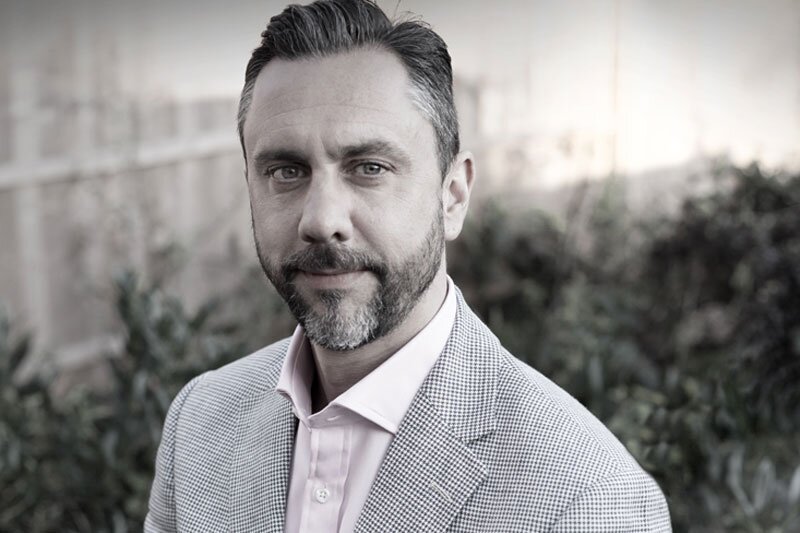 Avvio appoints new commercial chief to support international growth
Avvio has appointed a new chief commercial officer to support growth and expansion into new territories.
Michael De Jongh, formerly of UK technology firm Sage, has joined the hospitality firm's board.
Avvio said his appointment underlines Avvio's "renewed focus on growth" for its Saa (software as a service) solutions to drive up direct bookings for hotel operators.
De Jongh's experience includes heading up global sales functions on fast growth scale-up initiatives for technology firms such as Syniverse, Sybase and Judo.
He said: "The sector is experiencing a watershed moment, which Avvio is leading the field in.
"Hotels must offer their guests a personal digital experience with technology underpinning every aspect of the industry. There is so much potential for growth for our customers.
"My role is to unlock the potential for how we add value to our current and future customers who are looking to us to support their business development with ground breaking technology-based solutions.
"I hope to bring a new perspective to the sector, and will be working with our experienced team to push Avvio into the next growth phase.
"I'm passionate about embedding an entrepreneurial mindset at every level of the business to empower new thinking which in turn will create positive results for Avvio and our customers."
Avvio co-founder and chief executive Frank Reeves, said: "I'm excited about Michael's appointment and the experience that he's bringing to us from other sectors.
"We have a huge opportunity to replicate a fast growth strategy which other industries have experienced.
"We're on the cusp of a true evolution in the industry, and our shared vision is that Avvio is leading at the forefront and pushing the boundaries of where technology can take us all."