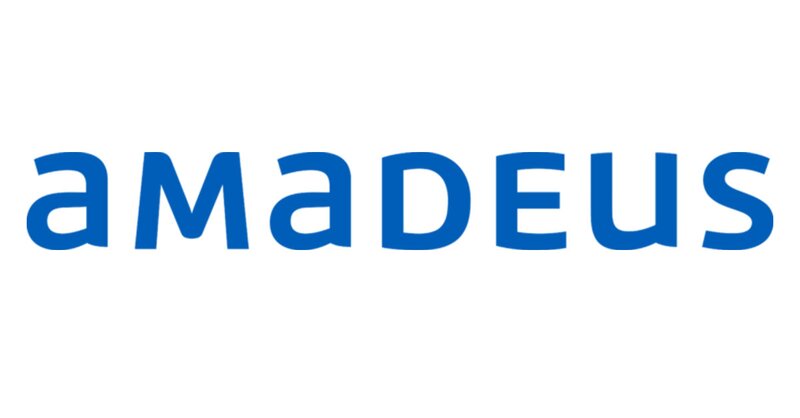 Amadeus survey finds travel firms are planning to invest in fintech
Payments identified as a priority among nine out of ten senior industry respondents
Travel technology group Amadeus forecasts a financial technology (FinTech) "investment boom" following a survey of airline and travel agency leaders.
Amadeus research found four out of five companies plan to match or surpass their 2019 FinTech investment this year, with nine out of 10 identifying payments as a priority.
The results appear in a Travel FinTech Investment Trends report based on the responses of more than 70 senior industry leaders.
Half said they plan to increase their FinTech investment and one third to match 2019's level.
When respondents were asked to rank their FinTech investment priorities from a list of options, 61% cited alternative payment methods, 46% strong customer authentication and 44% combating fraud.
However, 47% identified new distribution capability (NDC) payments, 36% 'buy now pay later' facilities, 34% multi-currency pricing and 31% chargeback management.
Seven out of 10 businesses reported chargebacks, when a cardholder disputes a payment, rose 50% during the pandemic and one in five said chargebacks had more than doubled.
Almost one in three (30%) had increased their staff headcount to manage the volume, and one in four complained they had been unable to challenge chargebacks due to the volume, raising concerns that fraud may have risen.
The report notes the average cost of handling a chargeback is $190 and it is estimated two-thirds of chargebacks involve 'friendly fraud' payments for which merchants should not be liable.
It also notes an estimate that 10% of all e-commerce sales in the US will involve 'buy now pay later' (BNPL) arrangements by 2024.
A separate Amadeus survey of travellers found almost two-thirds (68%) of 5,000 travel consumers would be likely to spend more on a trip if they could buy now, pay later.
The report concludes: "BNPL is likely to become a de facto payment option alongside other card-based or alternative payment solutions."
Cryptocurrency payment technology was rated the lowest priority, identified by just 14% of respondents.
Amadeus executive vice-president of payments David Doctor said: "Fintech stands out as an area of the travel business where you can provide new value-added services that bring revenue while improving the traveller experience.
"That is why businesses are channelling scarce resources in this direction and Amadeus is investing heavily. We expect to double our payments team by the end of next year compared to 2021."
The research was conducted online in the first quarter of this year – 60% of the more than 70 airline and travel agency respondents represented companies with annual revenue of €1 billion and above and 40% those with revenue above €500 million.