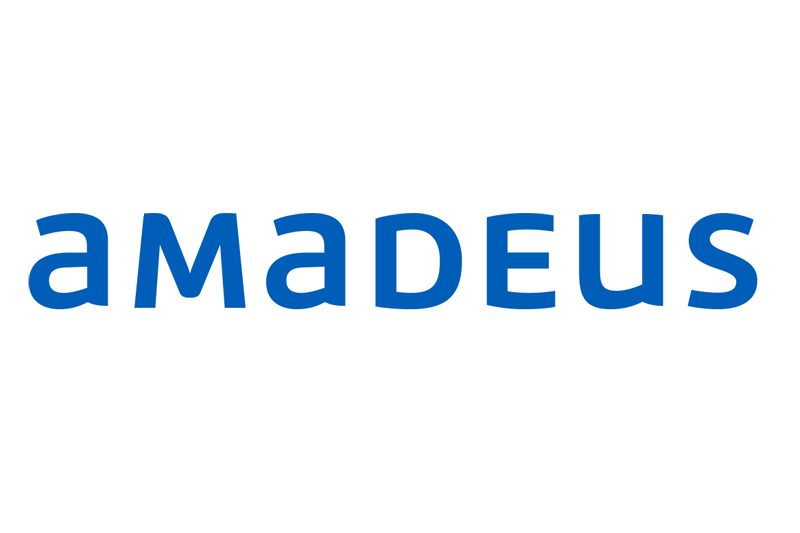 Amadeus and HOSPA agree partnership to drive leadership in hospitality tech
Tech firm to assist with business insight. distribution, marketing, guest and hotel management
UK hospitality sector organisation HOSPA has named Amadeus as a platinum sponsor through 2021.
Under the new partnership, Amadeus will work with HOSPA to issue data-driven insight for hospitality organisations to strengthen revenue strategies and to improve guest experiences.
---
More: Big Interview: How Amadeus is setting out to orchestrate B2B travel payments
Amadeus reports revenue and profit growth
Amadeus targets hospitality growth with 'Utopia' tech solution for hotels
---
HOSPA says it chose Amadeus for the more than 30 years Amadeus background in helping hospitality firms develop technologies to assist with distribution and marketing, guest and hotel management and business insight.
The partnership is expected to see the development of solutions that will form "a powerful suite of capabilities to enrich every stage of the guest journey while driving demand, revenue, and personalised experiences".
Jan Tissera, head of international, hospitality, at Amadeus, said: "With our worldwide presence, we have a deep understanding of local markets along with a global perspective that drives optimum results for the hotels we serve.
"It is, therefore, a great opportunity for us to sponsor with HOSPA, which is a key player in the UK hospitality industry and share our expertise to achieve the very best outcomes for its members."
Jane Pendlebury, chief executive of HOSPA, added: "Amadeus is an absolute leader in the hotel industry and we are thrilled to have them on board as platinum sponsors.
"We strive for excellence within the hospitality industry, helping our members to achieve the highest standards in personal and professional development for our members, so we are delighted to be working with a company that shares that same ethos for its clients."