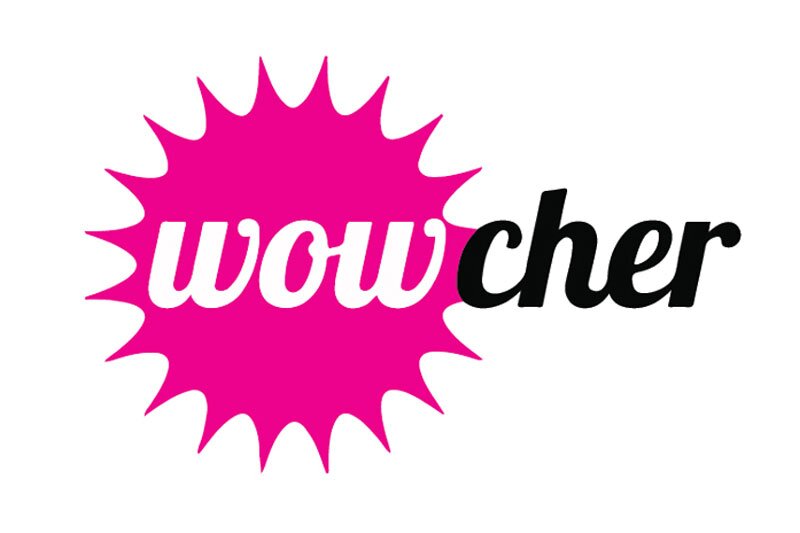 Wowcher looks to appoint a Travel Ambassador to be paid to globetrot
Wowcher is looking for a Travel Ambassador to travel the world for a year, and be paid to do so
Discount shopping firm Wowcher is looking for a Travel Ambassador to travel the world for a year, and be paid to do so.
A search for applicants for the "dream job" has been launched, with the winner and a companion being offered a salary of £25,000 to travel to 40 countries across the world.
The Travel Ambassador will visit the destinations featured in Wowcher's £99 Mystery Holiday deal.
The deal recently went viral thanks to organic tweets from a satisfied customer, which saw sales of the deal spike by 200% in just one week, rising from 2,600 before the social post, to 8,800.
Wowcher said further to that just two weeks ago another social post went viral with the news that two people had booked the deal as their first date to a surprise destination.
Lucy Zvinakevicius, international travel team leader at Wowcher, said: "At Wowcher we have always understood the power of social media and how shareable our deals can be but seeing the impact a single post can have on sales is always staggering.
"It really shows the importance of giving customers what they want in a fun way, creating even more reason for them to share their purchase and experiences with family, friends, and followers.
"The 'Travel Ambassador' role is a further way to engage our customers with fun social content and really give a true to life taste of what our 'Mystery Holiday' deals offer."
Wowcher says it is looking for travel enthusiasts, graduates and budding social content creators to apply.
The ambassador will create unique content documenting their globetrotting which will be published on Wowcher's social channels.
The job also offers the opportunity to take along a travel companion, who can be changed for each trip meaning applicants would be able to take multiple friends along with them.
To enter, applicants are asked to submit a 30 second video on why they feel they are the best candidate for the role.
Videos can be submitted on either Instagram or Twitter and must tag @Wowcher, include the #WowcherDreamJob & #WowcherMysteryHoliday, as well as tag three more friends.
Applicants must be following all @Wowcher social accounts. The deadline for submissions is the December 30.