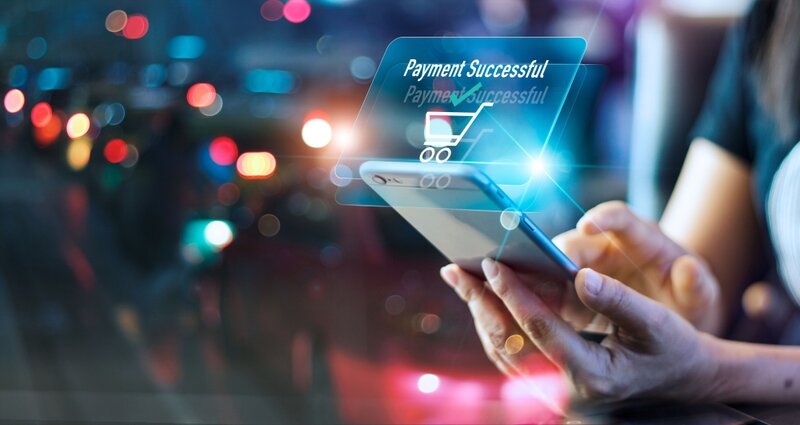 Vyne unveils beta launch of no-code verified payouts solution
Solution enables merchants to optimise and automate the process of paying out to customers
Open Banking powered acount-to-account platform Vyne has announced the beta launch of its no-code verified payouts solution, enabling merchants to automate, manage and verify payouts with no integration needed.
It enables merchants that regularly pay out to their customers to verify account ownership using Open Banking account information.
Through an email link, merchants can verify a customer's account automatically without manual documentation checks and the associated admin.
This benefits end-customers by removing a the long verification process, and instead offers a digital verification, completed in their own mobile banking app.
Travel platforms can use verified payouts to pay hosts or providers on their platforms, such as short-term holiday leasing.
William Hand, product director of Vyne, said: "Currently, payouts are labour intensive, time-consuming and clunky for consumers. I'm thrilled to announce the beta of our no-code verified payouts solution that will revolutionise how merchants make payouts.
"Using Open Banking, we're able to deliver a consumer-driven verification process that allows sellers to receive their payouts in seconds.
"Gone are the days of fielding inbound support on payout requests; teams will no longer need to spend hours on admin each week to verify the seller is who they say they are. Our verified payouts offer merchants the platform they need to scale their business, while reducing costs and uplifting the customer's sale experience."
Megan Harrison, head of marketing of Vyne, added: "Our solution not only optimises the way merchants make payouts but enables them to enhance their proposition and stand out from the competition.
"Now more than ever, consumers expect immediate outcomes and payouts are no expectation. With Vyne's no-code verified payouts, merchants can confidently offer instant payouts for services such as used car purchases and travel money buy-backs."
She said: Funds hit the customer's accounts before they've even left the building. A competitive game changer."
Vyne are launching the no-code verified payouts solution out to a limited beta programme, where participating merchants will be given a three month free trial with no obligations.
Businesses can register interest to join the beta programme on the website.