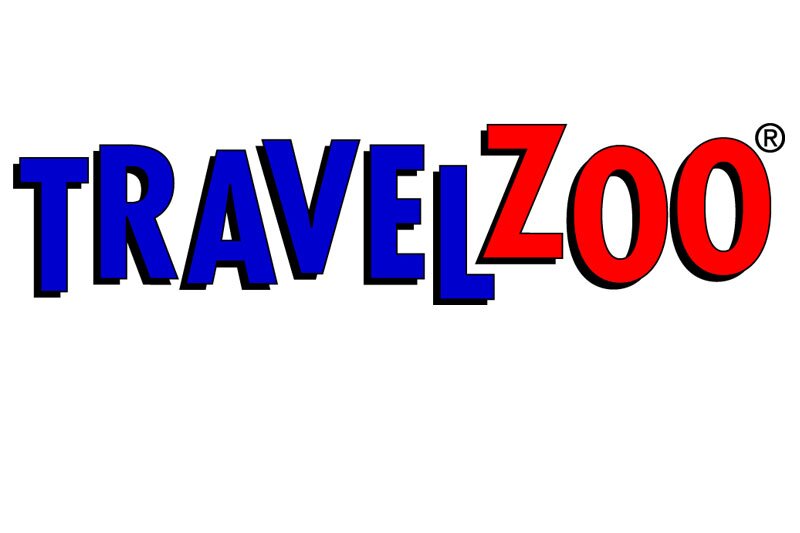 UK holidaymakers planning multiple domestic breaks, Travelzoo survey finds
Latest results of customer sentiment research from the travel deals publisher
Almost half of UK consumers (47%) plan at least three UK breaks once Covid-19 lockdown restrictions are finally lifted.
The findings of a Travelzoo poll also found that 42% will take one to two UK domestic trips with a third planning to take three-night breaks and one in five say they will take a week.
The majority (80%) would travel in the UK when restrictions allow without a vaccine, but more half would not take a long-haul trip without it.
Refundable and flexible deals emerged key factors, with 43% saying the ability to refund their booking is the most important thing when considering travel.
Top UK destinations for 2021 include the Lake District, London, the south-west and Scotland. London is at number two overall, with the capital a seen as a longer-stay tourism destination.
The survey of 1,366 Travelzoo members was completed in the limited period where UK travellers were able to consider travel between the November lockdown and the following restrictions for most of the country.
Travelzoo head of UK hotel sales Nick Hurley shared the results at a live event featuring a panel moderated by James Stagg, editor of Travel Weekly sister publication The Caterer. Panel experts were Nikola Reid, of Deloitte LLP; Martin Evans, of The Tourism Business and Gail Peters of Almarose Hotels and Resorts.