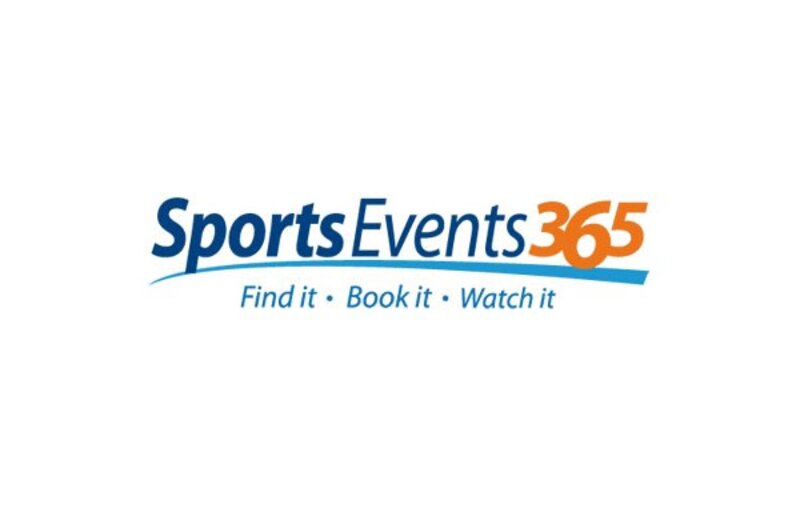 TTE 2019: Sports Events 365 lures B2B partners with more upmarket product
Israel-based specialist tickets supplier offering more VIP experience and non-sports experiences to portfolio
Israel-based specialist tickets supplier Sports Events 365 is offering more VIP experience and non-sports experiences to its portfolio as it sees growth in its B2B partnerships.
Ahead of TTE 2019, Sefi Donner, founder and chief executive, revealed a shift to B2B has seen business from partnerships account for 60% of revenues in 2018.
Speaking to Travolution at the show he said this shift has prompted Sports Events 365 to focus on more higher value experiences like VIP sports tickets and hospitality packages.
It is also seeing greater demand for other events like concerts and music festivals as well as packages for golfers.
"One of our goals with the travel industry is to convince the travel agents and tour operators to be proactive in offering sport tickets.
"We are not neglecting B2C, it's still there, but B2B is where we have a lot of partnerships. Once they see that we are reliable, they start working with us and becoming proactive."
Donner said travel firms proactively selling its tickets see £7 to £10 additional sales for additional services like accommodation and transport for every £1 spent with Sports Events 365.
Donner said the firm is looking to work directly with airlines, agents, hotel chains, operators and destination management companies, but it is also seeing more technology partnerships develop.
Firms like UK-based Vibe, GP Solutions in Germany and Travel Connections in Romania are responding to demand from clients for access to Sports Events 365 product.
"When it's becoming increasingly difficult to make a living out of selling flights more and more travel agents understand that they need more rich content on their sites," said Donner.
Sports Events 365 has an API connection for third party technology developers to integrate its database of product, but Donner said it may need some additional development.
Because the supplier deals with one-off non-recurring events some front-end developer time is needed to be able to present the product to customer, he said.
Agreements with technology intermediaries are linked to agreement committing them to marketing  Sports Events 365 to make sure it gets return on investment.
The firm charges €2,400 for direct integrations but Donner said this upfront commitment is 'refunded' once bookings start to come in.
Donner said while the lure of sporting events is well understood by Brits, there was "still a way to go for the industry to understand the power of tour, and activities and events."