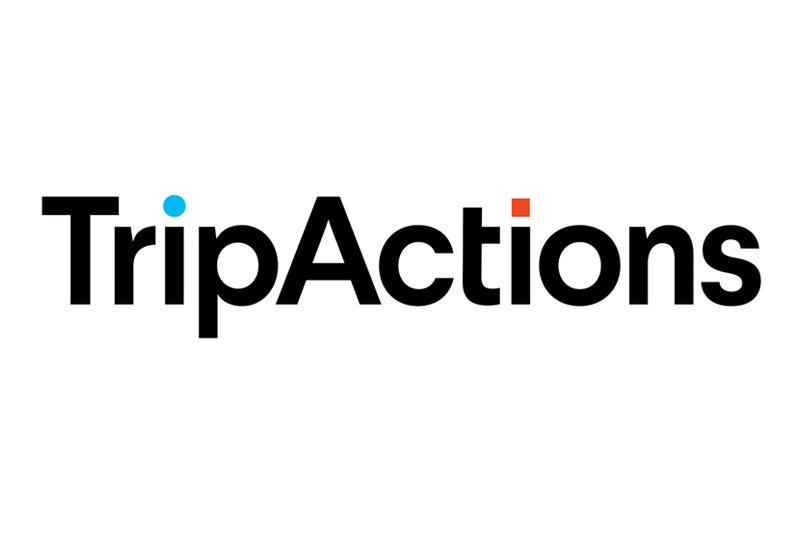 TripActions to become Weir Group's single corporate travel platform
Engineering and infrastructure giant is consolidating providers from 15 to one
Corporate travel and expense platform TripActions has been chosen by The Weir Group to be its global travel partner.
Weir is one of the world's largest engineering businesses in the mining and infrastructure sector.
It said it selected TripActions to "enable a consistent, global user experience for its workforce of 11,000 employees".
Weir will make use of TripActions' global data insights, visibility of business travel and spending, risk management and security.
It is undergoing a transformation from using more than 15 providers to a single cloud-based platform designed to meet the needs of its workforce.
Betty Grogan, global travel manager for Weir, said: "We took the opportunity during the pandemic, when there was less travel, to re-evaluate our travel programme with the objective to provide a consistent and streamlined travel solution across the organisation.
"First and foremost, it was important we align on employee safety and sustainability benefits, but also to optimise savings, quality and service, and compliance with a single solution."
Michael Riegel, general manager of Europe at TripActions, said: "The pandemic accelerated the requirement for companies to move to more user-friendly solutions to meet the expectations of their employees.
"TripActions' leading consumer-focused technology drives 95 per cent adoption on average, significantly cutting leakage and delivering cost savings, which we were able to demonstrate to The Weir Group.
"We look forward to partnering with The Weir Group and providing a best-in-class user experience, as well as high-end service, where the customer needs it."