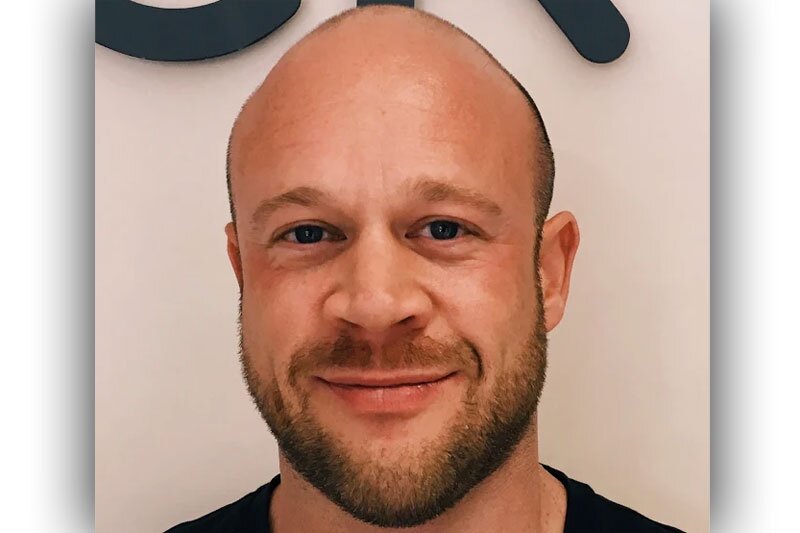 Traveltek appoints former Expedia global director as new COO
Phil Astall joins firm following departure of Kirsty Orr in November
Travel technology specialist Traveltek has appointed former Expedia global senior director Phil Astall as its new chief operating officer.
The appointment comes following a management shake-up at the East Kilbride-based firm that saw former chief operating officer Kirsty Orr leave the company in November.
In June last year, global sales director Pete Whittle also left the business as Traveltek appointed three new senior sales vice presidents.
Last August Cressida Sergeant joined the firm from Expedia to spearhead growth in the UK, Europe and the Middle East and has since been appointed as chief commercial officer.
Announcing Astall's appointment Traveltek founder and chief executive Kenny Picken, said: "There's little doubt that the business is on a journey at the moment. Perhaps the most exciting in its 20-year history.
"Pursuing a global expansion plan is not without its challenges. However, to be the very best in class, we have to constantly strive to push ourselves; to improve, to innovate and to excel in all disciplines we undertake. It's with that in mind that I'm delighted to announce the appointment of our new COO.
"Phil has a wealth of experience in operational delivery and, crucially, in dealing with the challenges that we're faced with as we work to take our company on to headier heights. He has already successfully assumed responsibility for the day-to-day running of the business and makes an excellent addition to our ever-strengthening team.
"Together with his colleague, Cressida Sergeant, who I'm delighted to report has now taken on the role of chief commercial officer, this new leadership team will spearhead our ambitious plans for growth."
Astall was described as an experienced industry professional with a 15-year career spent delivering significant improvements to business performance, revenue and customer success.
He joins Traveltek from Expedia where he spent the last six years, latterly in the role of global senior director.
Prior to joining Expedia, he spent over nine years working for Thomson Reuters during the majority of which he held the role of lead software developer.
Traveltek said Astall has a "proven track record in building, managing and maintaining effective and collaborative relationships with key stakeholders, clients and business partners alike".
He said: "I am delighted to be joining Traveltek at such an exciting time. Traveltek's reservation platform leads the industry. It has more suppliers integrated than any other system on the market and offers travel businesses a truly unique proposition that they can't get elsewhere. The challenge now is to bring this technology to a wider-audience.
"Operationally, the main focus for me initially is on enhancing the tech that we already have; looking at how we can improve our existing product and sharpen up internal processes to help us better manage output.
"Beyond that, it's about identifying problem areas for businesses, in terms of finding gaps in the market that current technology doesn't bridge. In terms of development, the talent at Traveltek is phenomenal. The opportunities for growth are endless if we get things right. So, it's full steam ahead."
More: Traveltek completes management restructure with Cressida Sergeant appointment
Traveltek shakes up sales team after departure of Peter Whittle
Traveltek announces departure of chief operating officer Kirsty Orr