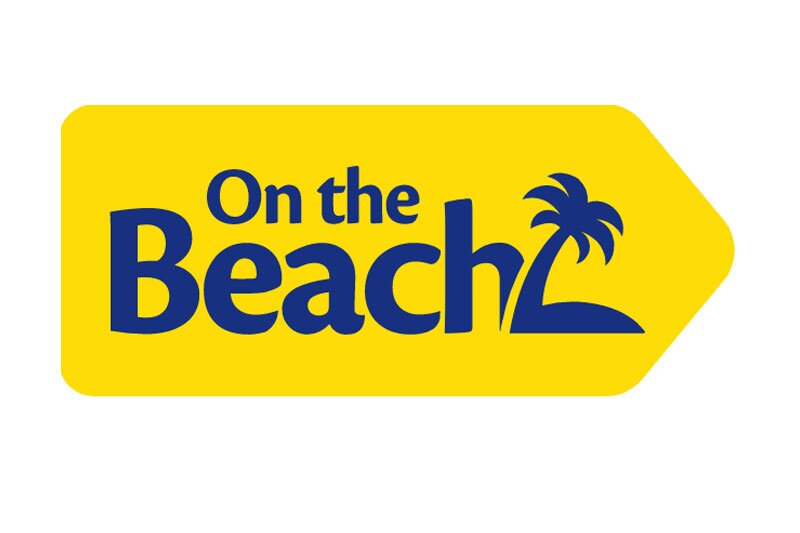 On The Beach takes spring holidays off sale as it reports 'very weak' demand
OTA quarterly trading update reveals scale of slump to January 31
On the Beach Group today reported "very weak" forward booking demand amid the Covid lockdowns and winter flying restrictions.
The OTA has responded to the latest travel restrictions by taking holidays departing before May 1 off-sale.
UK traffic, bookings and spend on online marketing activity across the four months to January 31 were down 73%, 83% and 85% respectively.
"We expect booking demand to remain weak until these restrictions are lifted and vaccine deployment is more widespread, both in the UK and our major travel destinations, which will impact H1 and full year performance," the company said in a trading update.
"As a result of the four week lockdown in November and the subsequent UK-wide lockdown that commenced in early January 2021, combined with further reductions in winter flying programmes, consumer demand for forward holidays has remained very weak."
However, On the Beach said it "continues to believe that the forthcoming period offers an unprecedented opportunity to drive market share gains and as a result has continued to invest in the areas that will drive the largest benefits in the medium term."
It highlighted how it is refunding customers whose holidays are cancelled in advance of receipt of refunds from airlines while continuing to support a strong low deposit offering.
The company is also building direct hotelier relationships by continuing to pay partners promptly and increasing share of voice through online and offline marketing activity, driving brand awareness with its 'Everything's Better' advertising.
On the Beach said it had £39 million in cash at the end of January including £5 million owed by customers in additional deposit payments and £3 million due from airlines where customer flight costs have been refunded in advance of receipt from airlines, "in order to protect the brand and generate customer goodwill".
The group has a £75 million undrawn revolving credit facility, including £25 million from the government's Coronavirus Large Business Interruption Loan Scheme (CLBILS) which expires in May 2022. The remaining £50 million of the facility expires in December 2023.
Monthly cash burn remains at around £2 million "in the event that no revenue is received".
"In light of the continued market uncertainties, the group is maintaining its suspension of full year guidance for full year 2021 until such time that there is more certainty over the timing of, and extent to which travel can return to normal," On the Beach said ahead of its annual meeting today.
Chief executive Simon Cooper said: "The first four months of our financial year have seen differing tiering levels across the UK, followed by the current nationwide lockdown and ban on international leisure travel.
"Clearly this has and continues to impact booking volumes and the board believes that booking volumes will remain weak through H1 and into H2.
"Following the prudent activities undertaken in the last financial year, the group remains in a strong and debt-free financial position.
"The board is confident about the group's long term strategy and we will continue to evaluate the growing range of exciting opportunities to build our market share both in the UK and internationally."