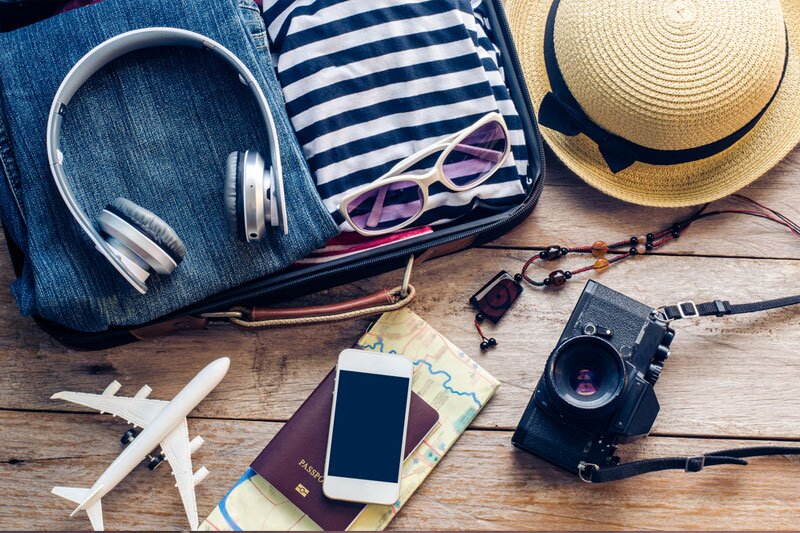 Luggage shipping specialist Sherpr opens up to B2B sales and distribution
Firm says service could of a 'lucrative ancillary' for agents and operators to add to packages
Luggage shipping specialist Sherpr has launched a trade division to offer agents and operators the chance to earn extra revenue.
The firm said it is seeing "soaring demand" for its door-to-door shipping service, which allows holidaymakers to travel luggage-free.
It said agents and operators can add luggage shipping onto their customers' bookings as a "lucrative ancillary" or integrate it into their products directly.
Travel agents can book on Sherpr's B2B platform and make enquiries with a dedicated account manager.
Once booked, the customer completes an online customs declaration via the Sherpr dashboard, where they can also track their shipment.
The shipment is collected and delivered couriers such as FedEx, DHL, UPS and DPD.
A 20kg international baggage shipment starts at £30 (UK-France, Standard service), while long-haul routes such as UK-Australia cost around £220 (Priority service).
Transit times range from two to five days, depending on the route and service chosen.
Sherpr said it offers partners "a generous revenue share model, allowing the travel trade to unlock the last major untapped revenue stream in travel".
Andrew Watson, chief executive, said: "From the start, Sherpr has been about making travel easier, and removing the pain point that checked baggage often represents for many travellers – a pain that has never been more acute than it is now.
"We look forward to making luggage-free travel a reality for the customers of our trade partners, whilst also adding value for partners' commercial teams."
UK-headquartered Sherpr was founded in 2017 and launched operations in the US in late 2021 and UAE in April 2022.
Fraser Ellacott, a former board member at Tui UK, Rentalcars.com and Booking.com, is chairman.
Matt Carr, partnerships director, heads Sherpr's trade division with a background in tourism, at Atout France and SkiBro, and travel technology at Triptease.