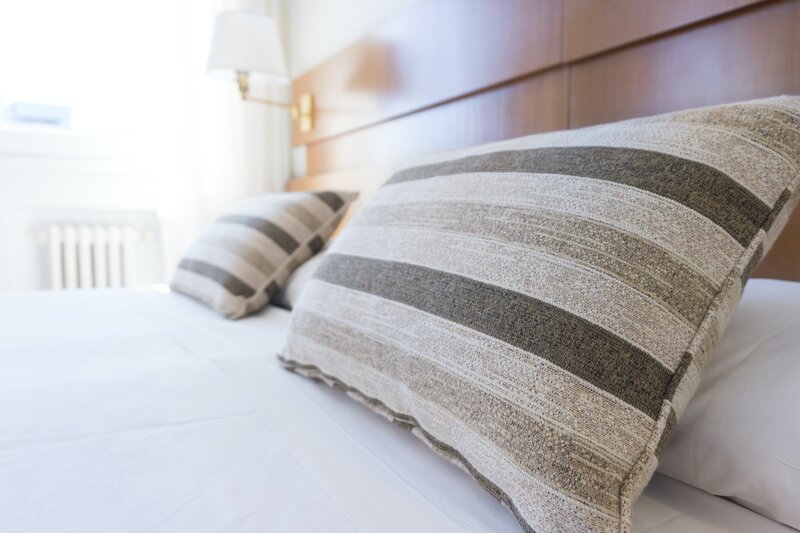 Katanox solution now available on Oracle Cloud Marketplace
Katanox has built a connection between its B2B platform and Oracle OPERA Cloud using OPERA Cloud Distribution APIs
Travel accommodation distribution and fintech platform Katanox is now available on the Oracle Cloud Marketplace.
It can be integrated with OPERA Cloud Hospitality Platform via the Oracle Hospitality Integration Platform.
The firm is "one of the first to build a connection between its B2B platform and Oracle OPERA Cloud using OPERA Cloud Distribution APIs", supported by OHIP.
With OPERA Cloud and the Katanox platform, hotels and travel management companies can connect directly which enables hotels to control their own business and distribution of room inventory with more transparency.
The marketplace is a one-stop shop for Oracle customers seeking enterprise applications offered by Oracle and Oracle partners.
"When it comes to creating an open, transparent and fair hospitality distribution ecosystem, collaboration is paramount in achieving these goals," said Mendel Senf, CEO and co-founder of Katanox.
"Katanox's participation in Oracle Cloud Marketplace further extends our commitment to the Oracle community and enables customers to easily reap the benefits of Katanox.
He added: "We look forward to leveraging the power of Oracle Hospitality OPERA Cloud to help us achieve our business goals."