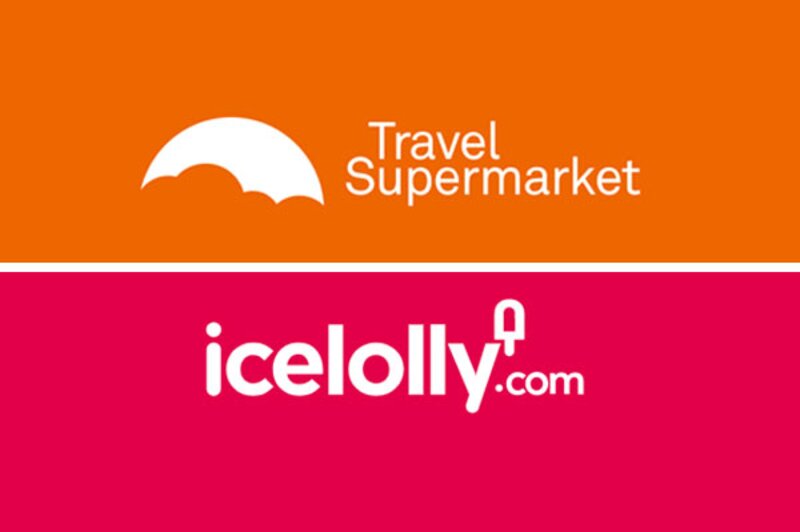 Icelolly.com and TravelSupermarket announce plans for merger
Agreement to bring the deals brands together subject to regulatory approval
Moneysupermarket.com Group has revealed plans to combine its TravelSupermarket business with Icelolly.com. 
In an update to the London Stock Exchange, it said both brands would be retained under the proposed joint venture, which is subject to regulatory approval from the Competition and Markets Authority (CMA).
If approved, the new company will be called Ice Travel Group and will be led by current Icelolly.com chief executive Richard Singer.
The statement said the transaction would be structured as a cash-free exchange, with MoneySupermarket owning 62% and having board control, with the remaining equity held by current Icelolly.com owners Palatine Private Equity and the management team.
No new capital is being invested, although MSMG has agreed a £4 million loan to fund working capital requirements. In 2019, the combined revenue of the two brands was around £30 million.
Peter Duffy, chief executive of Moneysupermarket Group, said: "The combination of TravelSupermarket and Icelolly.com will benefit customers of both brands with a richer and more diversified offer as the travel and holiday markets recover.
"As well as unlocking commercial benefits, the creation of a standalone entity under a dedicated management team will give us greater flexibility going forwards to maximise shareholder returns."
TravelSupermarket was founded in 2004 and is based in London and Wales, while Icelolly.com was founded in 2005 and is based in Leeds.
Singer, who joined Icelolly.com in 2017 and was previously president of European and Australian operations at Travelzoo, said combining the businesses would offer a better service to customers.
"Making holiday discovery?exciting and simple?for everyone and helping holidaymakers to find and save money on their perfect holiday is at the centre of everything which the two brands have done and which the new company will do," he said.
"We will continue to partner with some of the biggest and best travel companies in the UK and roll out more exciting and innovative services to bring a more complete comparison experience to each site."
Mark Gracey, director of corporate development at MoneySupermarket Group, added: "We believe a joint venture will thrive as travel returns to normality. The combination of these two consumer champions' resources and know-how will enable rapid innovation. The joint venture will develop the brands and ensure a full recovery from the impact of Covid."
Andy Lees, non-executive director of Icelolly.com and partner at Palatine Private Equity, said: "The ethos of the combined business will continue to have consumers at its heart.  Digital innovation and access to a large pool of travel providers will offer customers a more comprehensive and accessible comparison experience".