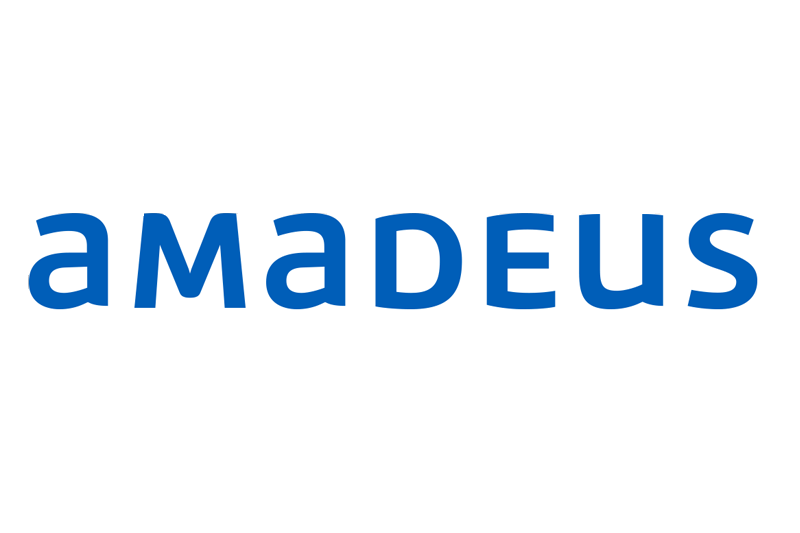 Diversification drives Amadeus growth despite challenges in western Europe
Full-year trading update reveals increased revenues, bookings and profits
European GDS and travel technology giant Amadeus saw revenues, profitability and agency bookings all rise in 2018.
In a full-year trading announcement, the firm reported a 6.6% increase in revenue to €4.94 billion while EBITDA (a measure of profitability) grew 9.7% to €2.04 billion.
Travel agency bookings for the year to December 31 were up 2.1% to 580.2 million and passengers boarded increased 11.9% to 1.85 billion.
Amadeus said the positive performance was supported by both its distribution and IT solutions divisions as well as the acquisition of TravelClick in October.
Adjusted profit of €1.12 billion was reported, an increase of 1% on 2017 excluding 6% for extraordinary tax adjustments for 2017.
The firm said its 2018 results were distorted by US dollar euro exchange rate fluctuations compared to 2017 which had a negative impact on both revenue and EBITDA.
Luis Maroto, Amadeus president and chief executive, said: "Amadeus maintained its long track record of revenue and profitability growth in 2018.
"Our diversification efforts, including the broadening of our hospitality offering through the acquisition of TravelClick, also supported our growth.
"Operationally, we have made good progress, maintaining a steady flow of new customer signatures and implementations in Airline IT.
"We have also continued to expand content for our subscribers with 50 new contracts or renewals of distribution agreements in 2018.
"We are confident about our financial performance in 2019. We will continue to invest in our technology to underpin our success in the long term."
The Asia Pacific regions was the start performer for Air bookings in 2018, rising 11.7% to 121.2 million, around a fifth of the total.
However western Europe, which accounts for over a third of Amadeus's air bookings was the only region to see a decrease, of 7% to 191.7 million. Total air bookings were up 2.1%.
Revenue's in Amadeus's distribution business were up 2.8% in 2018 to just over €3 billion and while travel agency air bookings grew 2.9% growth notably slowed in the fourth quarter.
Amadeus said this slowdown was seen globally but was particularly stark in western Europe where "macroeconomic volatility, the bankruptcy of one airline and the evolving distribution strategies adopted by some airlines…continued to weight on growth".
Passengers boarded figures revealed only Latin America saw a fall, of 6.9% to 138 million, while the biggest growth regions were north America (39.9%) and central, eastern and southern Europe (24.4%).