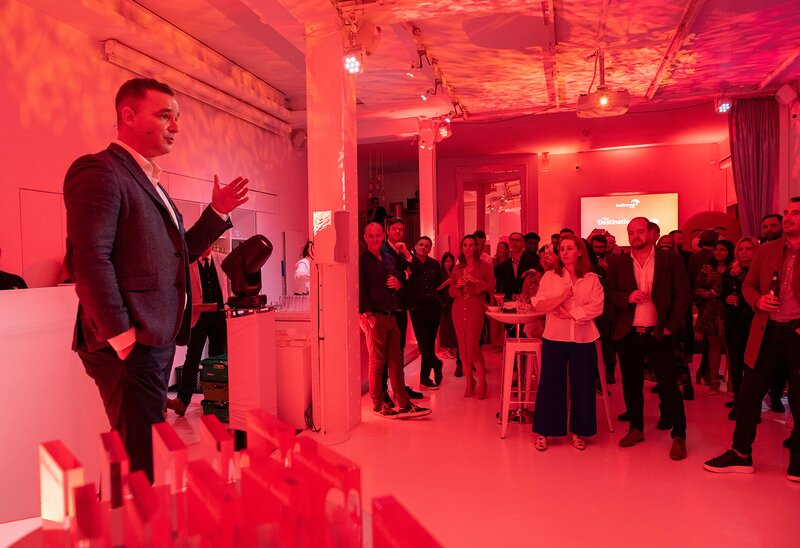 Costa Brava and Montenegro top Ice Travel Group growth charts
The finding were presented as the group hosted its inaugural awards in London
Costa Brava and Montenegro are the two destinations showing most year-on-year growth in customer interest, according to new research from Icelolly.com and Travelsupermarket parent Ice Travel Group.
The research for the 12 months to August 2023 covered searches on the two sites, with Paris, Sharm-el-Sheikh and Krakow making up the rest of the top five growth list.
The group said the average time between booking and travel had dropped slightly over the past 12 months compared to the previous year, but also noted a growing number of searches already for 2025 holidays.
Tenerife, Costa del Sol and Majorca remain the most searched-for destinations, with Paris, New York and Amsterdam the most compared city break options.
The finding were presented as the group hosted its inaugural awards in London, with honours handed out based on customer votes.
Among the winners were Jet2 and British Airways, named favourite short-haul and mid/long-haul airline respectively, and Barbados, named favourite Caribbean island.
European powerhouses Spain, Greece and Turkey were named favourite European destination, favourite short-haul destination and best all-inclusive destination, respectively.
Sales director Stuart Barrett said: "It was great to finally launch our travel awards and Ice Travel Group is excited to watch the ceremony grow in the coming years.
"With so much to celebrate in the industry these last 12 months, it was wonderful to see such a great turnout for the inaugural evening and it was amazing to see so many key industry players networking and discussing their plans for the upcoming seasons.
"Overall, the ceremony put a wonderful cap on a great summer of travel, and we can't wait to see everybody back here next year."