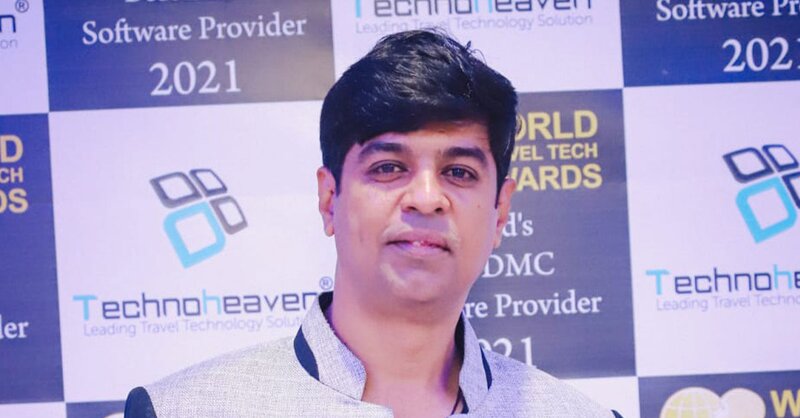 Arabian Travel Market: Technoheaven launches platform to bring DMCs online
DMC Alliance was developed to remove technological barriers to growth
Travel technology specialist Technoheaven has launched a software to help Destination Management Companies (DMCs) to accelerate growth.
DMC Alliance was developed in partnership with DMC Within Earth to automate its entire operation using DMAS, a white label solution that bring the business online.
The launch came this week as Technoheaven exhibited at the annual Arabian Travel Market trade show that took place in Dubai.
The platform enables hotel inventory to be distributed to a global network of buyers using XML connectivity.
DMCs who use it are given full control of their hotel inventory and allocation, including transfers and tours.
By connecting to DMC Alliance they can sell hotel inventory to more than 50 XML buyers and increase sales by offering flights, car hire transfers and rail bookings worldwide.
Technoheaven said the system "ensures that DMCs offer the most competitive prices across all additional products prices".
All content is available in multiple-languages and sales can be made using multi-currency payment solutions.
DMC Alliance also includes a management dashboard which provides management reporting and control over accounting, email, social media, agents and customer management.
Vinod Kelwani, chief executive of Technoheaven, said: "The potential for DMCs to grow is often limited due to technology issues.
"This can be due to the high costs involved or the knowledge and expertise required to select and use the right technology for the business.
"It can take months for new systems to be integrated and DMCs lose business throughout the process.
"With DMC Alliance we have removed this barrier with a complete solution that converts businesses within days.
"DMC Alliance helps owners manage their complete business operations with advanced features that help them grow their business."