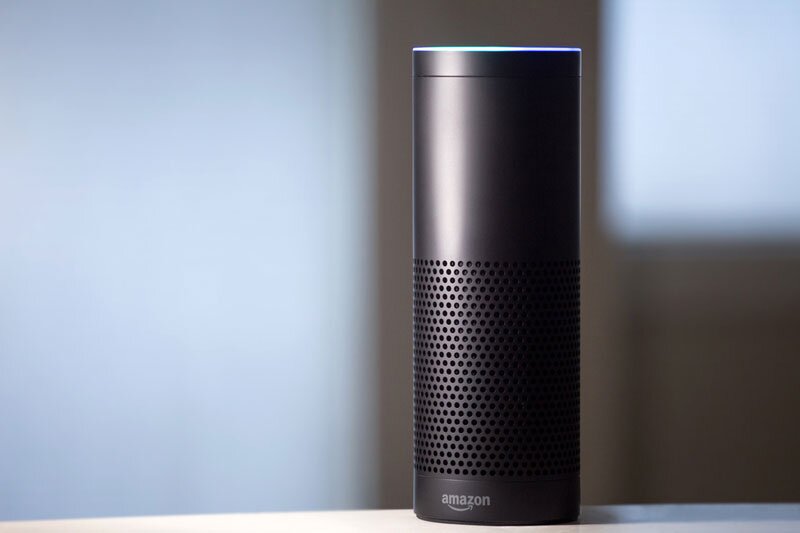 A third of people use voice tech to research travel plans, study reveals
Travelport study finds social content carries greatest influence over travel choices for one in four Continue reading →
More than a third of UK consumers are using voice search technology to research their travel plans.
And a quarter say pictures and videos on social media carry the greatest influence over their travel choices.
The findings comes from a new Travelport global digital traveller survey.
The study reveals that 36% of leisure travellers are employing voice search tools such as Apple Siri and Amazon Alexa to research trips.
More than two thirds are open to offering personal biometric data to allow for screening at airport security if it reduces waiting times.
The research, which was carried out by Toluna Research, on behalf of Travelport, a leading travel commerce platform, was based on 16,200 respondents across 25 countries,
The research also found that 37% of UK leisure travellers now use digital payment wallets or payment apps while travelling.
A third of people find it 'very painful' when they are not able to access their booking information on all of their devices.
Travelport UK commercial director Guy Snelgar said: "The UK is a country that has vastly welcomed technology and so it is no surprise that digital travel tools are in demand.
"What is important to note is that UK travellers are seemingly ready and willing to jump onto travel technologies.
"The travel industry in the UK therefore needs to stay ahead of the curve to keep surprising and delighting its customers with cutting-edge digital solutions that tangibly enhance the experience of travellers."
Gordon Wilson, president and CEO of Travelport, added: "We can all see the way technology is changing almost every aspect of our lives.
"The travel industry has always been about new experiences and adopted new technologies early. This is as true today, with such high demand for voice search and biometric screening, as it was when I joined this industry almost 30 years ago.
"We'll always provide choice for customers and travellers, drive performance and use the intelligence in our platform to personalise and tailor your travel experience.
"But we're also busy innovating, inspiring and experimenting with ways to use new technologies to make buying and managing travel continually better. It's great to see confirmation that today's travellers are already as excited about future technologies as we are about making them."