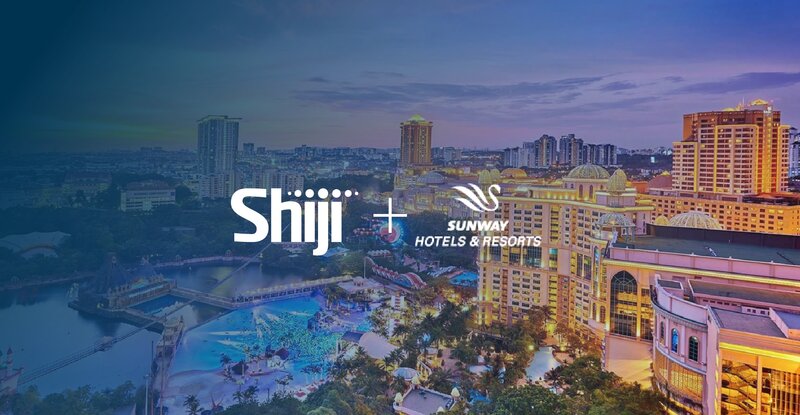 Sunway City Kuala Lumpur Hotels chooses Shiji's Infrasys for POS tech upgrade
The system will be installed in all food and beverage outlets in three hotels managed by the Malaysian hospitality firm
by Aidan Poole
Hospitality technology firm Shiji has agreed to power all Sunway City Kuala Lumpur Hotels' food and beverage (F&B) outlets with the Infrasys point of sale (POS) software.
Shiji's cloud-based Infrasys system has been implemented in F&B locations across Sunway Resort, Sunway Hotel Pyramid, and Sunway Hotel Clio, including Gordon Ramsey Bar and Grill.
After creating a committee to decide how to upgrade their POS system, the three Malaysian destinations chose to adopt Shiji's Infrasys because of the firm's experience in the region and range of hotel solutions.
The three hotels are managed by Sunway Hotels and Resorts, the hospitality sector of leading Malaysian conglomerate Sunway Group founded in 1974.
Ong Kok Hui, group director of information technology for Sunway City Kuala Lumpur Hotels, said: "Shiji creates a lot of opportunities for us, both now and in the future.
"They are always innovating, and I'm never surprised when I see them continuing to release new products and solutions that create new opportunities for us.
"There is so much we can do with them. Our partnership allows us to be more competitive today and better prepared for the future."
Nikkie Singh, senior vice president of Shiji Asia Pacific, said: "Working with Sunway Hotels has been an excellent experience, they understand how technology will be the driver for better guest experiences and have been selecting their technology partners accordingly.
"We share similar visions on how technology needs to help both staff and guests make experiences smoother."