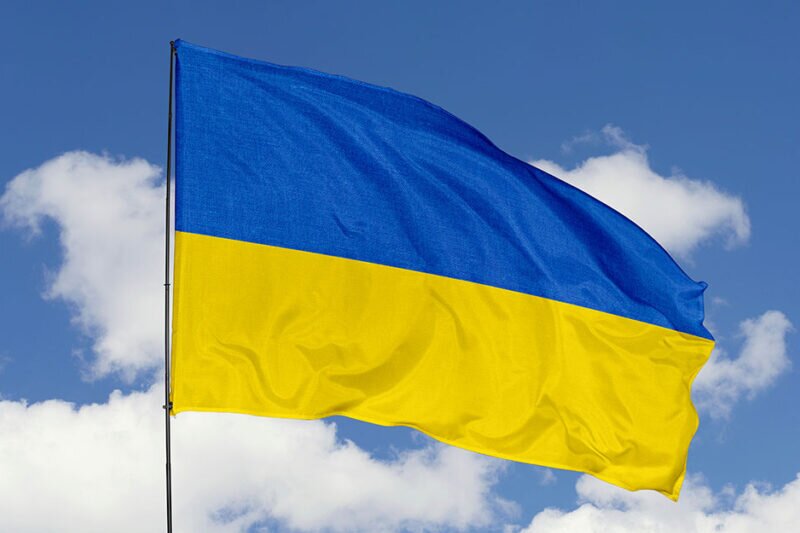 UPDATED: Sabre, Amadeus and Travelport suspend Aeroflot from distribution systems
US firm said it is also evaluating whether additional actions would be appropriate
The three major GDSs are removing Aeroflot from their Global Distribution Systems to take a stand against the war Russia is waging in Ukraine.
Sabre acted first, followed by Amadeus and Travelport as the invasion of Ukraine entered a second week.
On Wednesday, US GDS and travel technology giant Sabre announced it had terminated its distribution agreement with the largest government-majority owned carrier in Russia.
It added it is "taking immediate steps" to remove Aeroflot flight content from its GDS marketplace which used by travel firms globally to make reservations.
Sean Menke, chief executive of Sabre, said: "Sabre has been monitoring the evolving situation in Ukraine with increasing concern.
"From the beginning, our primary focus has been the safety of our team members in the impacted region, as well as doing our part to support the much-needed relief efforts.
"We are taking a stand against this military conflict. We are complying, and will continue to comply, with sanctions imposed against Russia.
"In addition, today we announced that Sabre has terminated its distribution agreement with Aeroflot, removing its content from our GDS."
Sabre added it will continue to monitor the ongoing situation and will "evaluate whether additional actions would be appropriate".
It will take into account legal considerations and any counter measures that could be implemented in response.
Sabre, which has 1,500 staff in Poland has donated $1 million to the Polish Red Cross, that works in conflict zones supporting displaced people.
The funds will be used to purchase food, hygiene products and sleeping bags, and will support medical assistance to people seeking shelter in Poland.
Joining Sabre in taking an action, rival GDS Amadeus said in a statement: "Our immediate focus remains the safety and wellbeing of our colleagues and their families in Ukraine. In light of the attacks on Ukraine we immediately stopped any new planned commercial projects in Russia.
"We will not sign any new contracts in Russia and we continue to evaluate our existing portfolio of work in Russia in parallel.  We can confirm that we have begun suspending the distribution of Aeroflot fares in our systems.
"At the same time, we continue to assess and evaluate the potential impact of international sanctions imposed on Russia and any counter-measures by Russia."
In a statement, Travelport said: "Like most companies and the world at large, Travelport has been closely monitoring the developing situation in Ukraine.
"We have been shocked and saddened by the events taking place, and our first priority continues to be the safety and security of our employees and our partners in the region.
"We have been diligently working alongside global governments to continue to uphold the sanctions imposed against Russia. Additionally, we have taken the decision to immediately suspend Aeroflot sales from the platform."