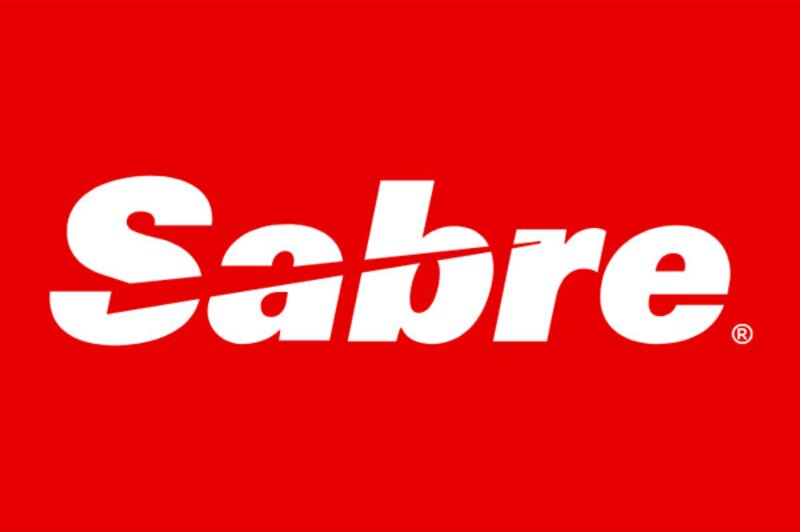 Sabre pushes for gender equality with Girls Who Code partnership
The non-profit international organisation promotes technology and computer programming industries to women
by Aidan Poole
Sabre has announced a collaboration with international non-profit Girls Who Code (GWC) in a push to bring gender equity to the technology and programming industries.
The sponsorship will support GWC after school clubs for 3rd to 12th graders, which empower, educate and connect girls with technology in their communities, as well as the GWC alumni program to help women develop skills, build confidence and connect with industry leaders at the collegiate level.
Sabre employees will support GWC events, community-building activities and provide Sabre recruitment opportunities for girls through the firm's Women In Tech resource group.
Shawn Williams, chief people officer of Sabre, said: "As a leading technology provider for the travel industry, Sabre has a vested interest in making sure tomorrow's brightest technologists embody the rich diversity that we need in our company.
"Girls Who Code and its focus on gender equity in engineering and other technology fields aligns with our commitment to embrace a culture where every team member has an opportunity to be successful as we work together to develop the solutions that will power the future of travel."
Tarika Barrett, chief executive of Girls Who Code, said: "At Girls Who Code, we understand that it's not enough to foster a passion for computer science among girls and young women.
"We also need to build pathways to ensure that they are given equal access to opportunities that turn their interest into lucrative and exciting careers.
"Our partnership with Sabre is an important step in our work to close the gender gap in tech and level the playing field for our most marginalized students."
Sabre's inclusion groups, such as Women In Technology and Women's Career Network, are aimed to build a supportive work environment and show commitment to a culture of diversity, said the firm.
The brand's corporate social responsibility (CSR) program also has a history of supporting organizations that educate and empower underserved groups.
Full-time Sabre employees are given one paid day each quarter to give time to causes and organizations they support.