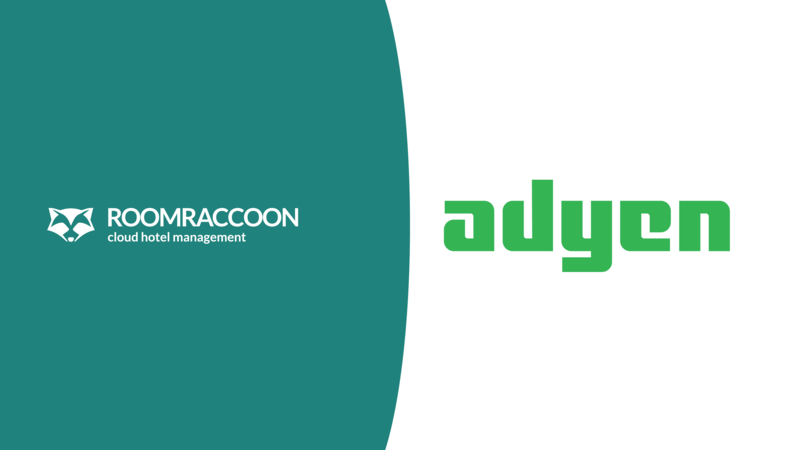 RoomRaccoon partners with Adyen to make hotel payments more affordable
Partnership will support accommodation brands to make more convenient and relevant options available to customers
Hotel management tech developer RoomRaccoon has completed an integration with fintech specialist Adyen to make payments easier and more affordable.
The technology partnership will automate payment processing for hoteliers through the RoomRaccoon booking engine, channel manager and front desk.
It will also allow payments to be tracked in real time and reduce the risk of fraud, identity theft, and illicit activities.
Adyen RoomRaccoon will offer the payment offering in 28 markets, including new destinations in Europe and North America.
The firms said hotels will benefit from an established system of payment methods, including local payment method preferences, that their guests know and trust.
Frits Beyer, payments manager at RoomRaccoon, said: "The modern guest values convenience. They want to see options like alternative payment methods and touch-free experiences woven into their stay.
"With personalised, flexible payment technology, hotels can create the best payment experience for guests and secure repeat business for their properties.
"We're excited to partner with Adyen to enhance our client's payments offering and deliver five-star experiences for guests."
Mark Rademaker, head of hospitality at Adyen, added: "Adyen's technology gives hospitality staff an automated solution that unifies front-of-house and online booking systems with information in real-time, meeting the demands of customers.
"Our financial technology empowers guests with a choice of how to pay upon check out, with the assurance that payments are seamless and secure.
"We're excited to support RoomRaccoon with its international growth strategy, accepting global and local payment methods while being compliant with country regulations, so the business can grow at scale."