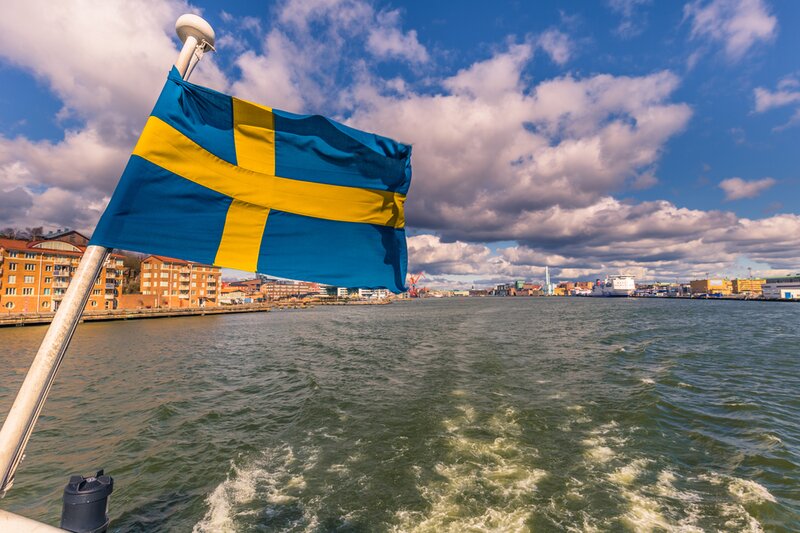 Reed & Mackay enters the Nordic market
Resia, a Swedish brand already part of the Navan Group, will join the Reed & Mackay family
Reed & Mackay has entered the Nordics market to take advantage of market demand for premium corporate travel and events services.  
Gothenburg-based Resia, an established brand in Sweden and already part of the Navan Group, will join the Reed & Mackay family.
A full rebrand is planned later this year, with the move strengthening the global travel and event company's position in Europe following its acquisition of Spain-based Atlanta last year.
Reed & Mackay are "delighted to welcome" Resia to the family as their European footprint now covers the UK, France, Germany, Spain, Netherlands and Sweden.  
Resia, a "well known brand" with a "real passion for service" will help Reed and Mackay to leverage deep-rooted local knowledge, alongside highly experienced consultants to launch a premium service with a focus on larger multinational clients who have a footprint in Sweden.    
Julie Oliver, CEO Europe of Reed & Mackay, said: "The expertise of their travel consultants and their focus on event management and Congress as growing business lines makes Resia a natural fit for Reed & Mackay.
"We are incredibly excited to be joining forces with our colleagues under the Reed & Mackay brand later this year to deliver a premium service for corporate travel and events to the Swedish market," said Eva Moen, general manager nordics of Navan.