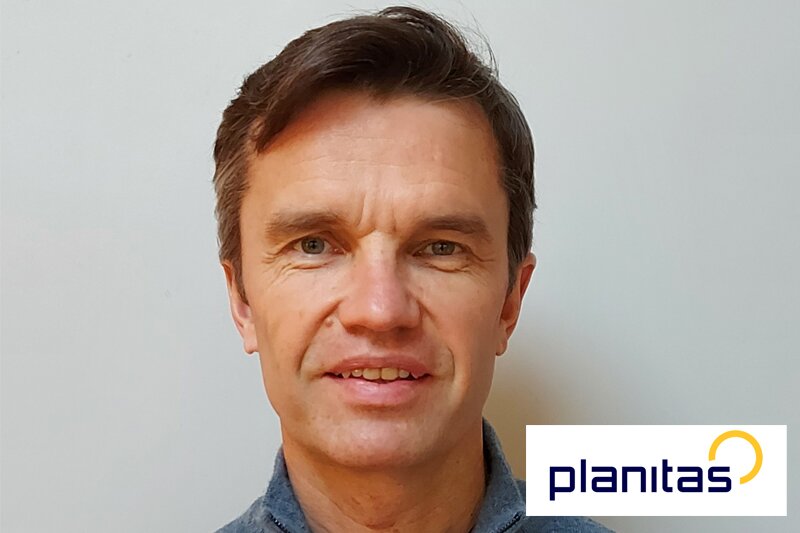 Ravn Alaska agrees revenue intelligence partnership with Planitas
Regional carrier says it is aiming to have greater visibility of its sales performance
by Kaia Hicks
Regional airline Ravn Alaska has secured a partnership with Planitas to improve revenue intelligence across its Alaska and new Northern Pacific routes.
The carrier flies to destinations across the US state of Alaska.
Ravn will use analytics platform ADAPTiv ABIS to power all revenue data analytics and performance insights, including connections traffic and partnership contributions.
ABIS will provide access to business intelligence regarding flight revenue performance, enabling Ravn to drill down to Passenger Name Record (PNR) level.
Rob McKinney, chief executive of Ravn Alaska and Northern Pacific Airways, said: "We are making some major improvements to our operations, including greater visibility of our sales performance.
"ABIS will improve our forecasting and enable us to make business-critical changes to revenue management strategies using real-time information.
"The quality of data that ABIS provides is essential to our ability to make commercial decisions on a day-to-day basis.
"I am looking forward to working with Planitas as we head into 2022."
Simon Grennan, chief executive of Planitas, said: "Ravn Alaska is a progressive airline that is expanding its operations across Alaska and adding new long-haul destinations through its new business – Northern Pacific Airways.
"We have developed ABIS to be the best-in-class analytics software for understanding flight revenue performance and improving forecasting accuracy.
"ABIS will empower Ravn Alaska's pricing and revenue management teams to improve sales and revenue streams by making better, more informed decisions. We are delighted to be working with Rob and his team."