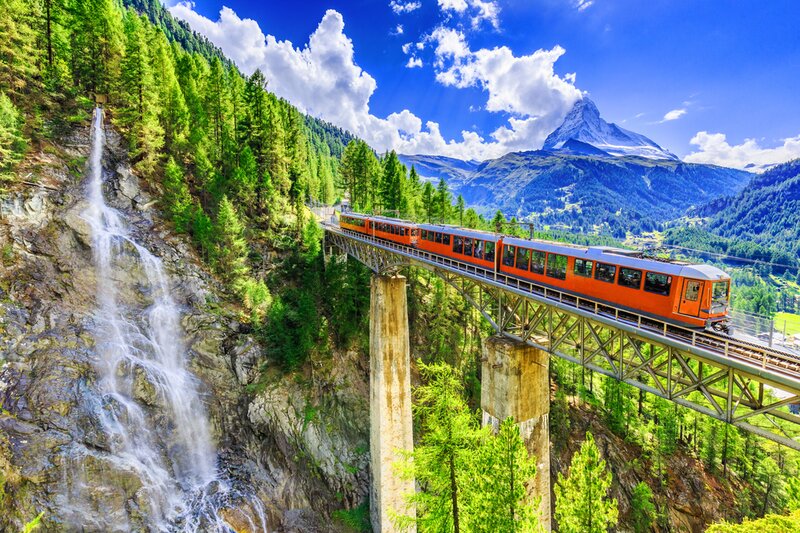 Rail Europe launches Swiss mountain peaks product on all channels
Move "reinforces" European train tickets search engine company as a "premium partner"
Rail Europe has announced that some of Switzerland's most famous trains, attractions and cable cars, also known as the "Swiss Mountain Peaks", are now available on Rail Europe's B2B and B2C channels.
This includes The Gornergrat, Switzerland's first electric track railway, Pilatus, Schynige Platte, Jungfraujoch and Rocher-de-Naye.
Rail Europe's expansion of its product portfolio to include these attractions "further reinforces its position as a premium partner providing travellers with the largest rail distribution system".
Björn Bender, president & CEO of Rail Europe, said: "Switzerland is one of Rail Europe's prime destinations and a central hub for European train travel.
"We are therefore delighted to now have some of the country's most legendary peaks as part of our B2B and B2C inventories, thereby extending our offer beyond train travel.
"I look forward to seeing our customers discovering these incredibly exciting mountain attractions in the coming months.
"We are getting ready for the opening of the bookings of the Winter season",