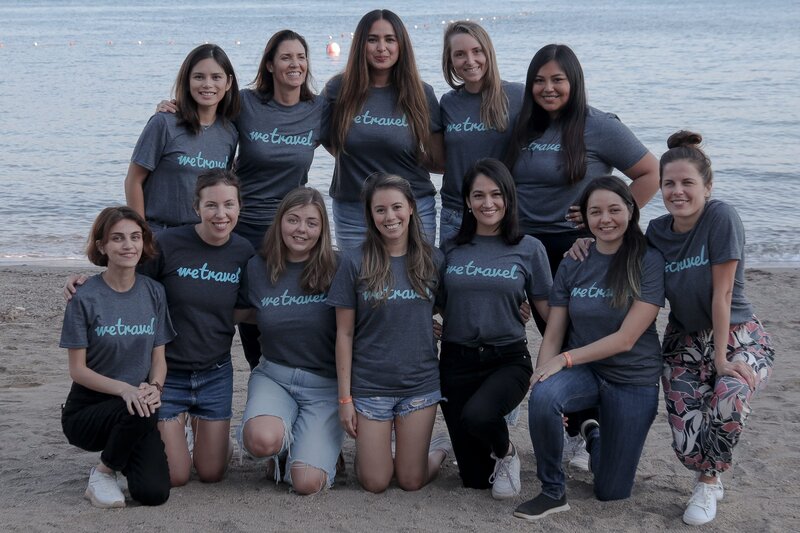 WeTravel launch dedicated Academy vertical to support women in the sector
Travel booking and payments platform aims to align with UN Sustainable Development equality goal
Travel booking and payments platform WeTravel has launched a dedicated section for women in the sector in its online Academy.
The Women in Travel vertical provides up to date travel-specific resources to support and represent women in the travel industry.
WeTravel said the initiative aligns with the United Nations Sustainable Development Goal Five for equality in tourism by empowering all women and girls.
Women in Travel will host content co-created with industry experts to provide tools and resources on topics like supporting intersectionality in climate justice, inclusive travel experiences, and empowering equal outcomes within a travel business.
The firm said its commitment is to bring BIPOC, LGBTQIA+, cis women, any individual who identifies as a woman or with femininity, including transwomen, transfeminine, and non-binary individuals, together, in one place.
Zaky Prabowo, WeTravel co-founder and chief marketing officer, said: "As a vertical business, specifically built for the travel industry, we've critically considered opportunities to further support communities that are touched by tourism—and all stakeholders within communities—to use our business as a force for good.
"When we launched the WeTravel Academy to provide free access to travel resources, many by women, we saw the good it was doing to support the industry. Naturally, adding a vertical that provides tools to make change to better represent women in travel is an important part of the Academy's mission."
The free to access WeTravel Academy was launched in December 2021 providing content in 12 topics.
To date, more than 2,500 travel companies and travel advisors have downloaded educational tools from the source, with top-downloaded content falling into three categories: Sustainability, Inclusive Travel and Wellness.
Content will continue to represent all genders, backgrounds and experiences, the Women in Travel vertical is a dedicated space to host content that's by women, for women, and for men to better support women.