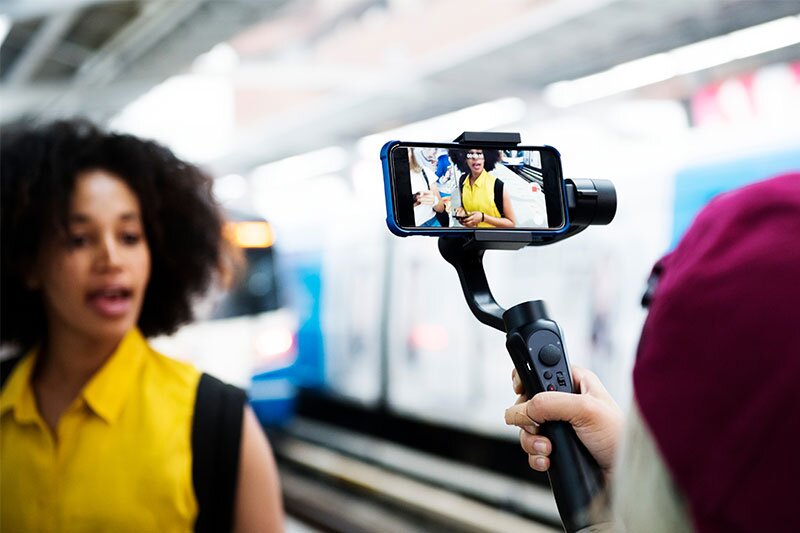 Travel sixth in league of business sector earning potential for YouTube influencers
DIYS.com finds top ten travel vloggers earn on average seven times a travel consultant's annual salary
Travel influencers on YouTube can earn seven times the average annual salary for travel agents, research has revealed.
The study, for online DIY community DIYS.com ranked the travel sector in sixth place in terms of YouTube earning potential.
The average estimated annual earnings of the top 10 YouTubers in travel was £159,628, eclipsing the average wage for a travel consultant (£23,601).
The industry's ahead of travel for influencer earnings included Gaming in first, then food, beauty, arts and crafts and health and fitness.
The world's highest-paid gaming influencer SSSniperWolf rakes in an astonishing £22.3 million a year.
DIYS.com used a social media analytics tool to estimate the most followed influencers in each industry to arrive at the estimated annual earnings figure.
It then used online jobs website Indeed to estimate what offline roles in the sector typically earn as a comparison. The analysis was carried out in May.
DIYS.com said: "YouTube is the world's second-largest search engine, with one billion hours of content watched daily.
"And with one-third of children between the ages of eight and 12 aspiring to become vloggers, it appears that YouTube and other social media platforms will become even more intertwined in our lives."