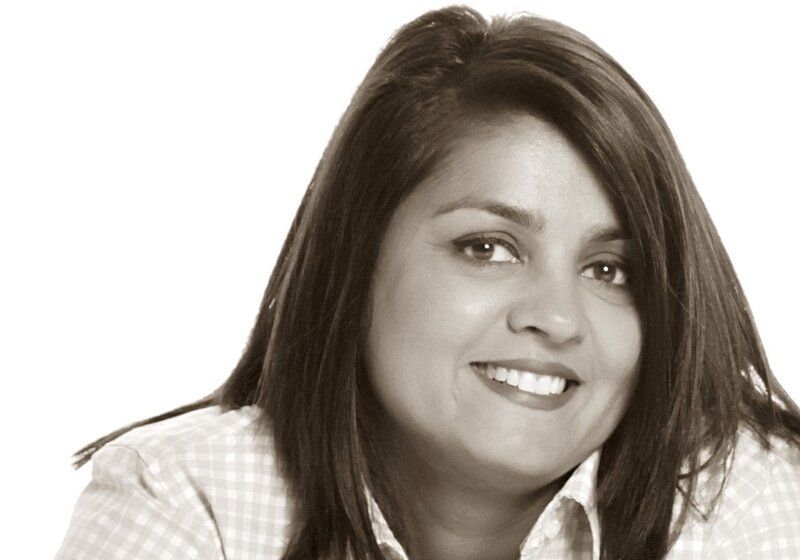 TProfile appoints former Travelport partnerships manager as head of sales
Bhav Taylor brings 'extensive knowledge' to the travel CRM specialists' executive team
Travel Customer Relationship Management platform TProfile has appointed experienced travel executive Bhav Taylor as head of sales.
Most recently working in sales and business development for customer experiences solutions developer Yomdel, Taylor has also worked for Travelport, Celebrity Cruises and Thomas Cook.
TProfile said she will bring "extensive knowledge" to the firm's executive team and set the commercial direction and sales strategy to drive international growth.
Tony Evans, chief executive of TProfile, said: "We are excited to have Bhav join the company.
"She is both trusted and well respected within the travel industry, and brings a new level expertise to our team.
"She has experience in travel technology from her previous roles and a proven track record in sales."
At Travelport, Taylor was responsible for business development and working with key partners delivered the company's strategic partnership programme.
Ashe was also a member of the board at Aspire, Travel Weekly's luxury travel magazine and is currently a committee member for ITT Future You, the launchpad for young industry professionals in travel.
Evans added: "This has been a record year for TProfile and we have ambitious plans for further growth and expansion.
"Bhav's skills will add value to the business and play a pivotal role in helping us deliver our objectives. I am looking forward to working with her."
Taylor said: "I am thrilled to be returning to the travel sector and to be part of such an experienced and talented team.
"Having worked outside the sector for over 12 months I have gained valuable experience that will add to the strategic growth.
"TProfile works with great brands in travel and has a strong reputation for developing cutting edge CRM systems.
"This role will allow me to bring a new approach to the business and explore opportunities in new and existing markets."