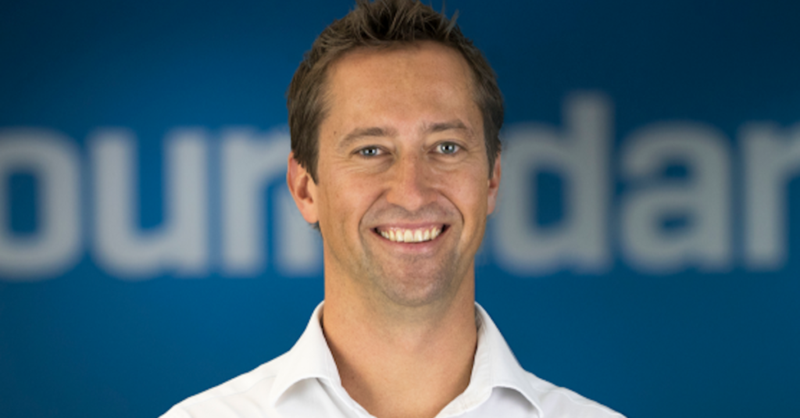 TourRadar co-founder Travis Pittman to give keynote at ATAS annual conference
The touring and adventure trade body will hold its event in Warwickshire in November
The Association of Touring and Adventure Suppliers (Atas) has announced the co-founder of TourRadar as one of the keynote speakers at its annual conference in November.
Travis Pittman, chief executive, created the adventure booking platform in 2010 with his brother Shawn.
Their vision is for TourRadar to be the 'epicentre' of the $200 billion global adventure travel market, connecting travellers, operators and distribution partners such as travel agents and affiliates.
Originally from Australia, Travis has lived in Europe for the past 15 years, with Vienna in Austria as home for more than a decade.
His passion for adventure began growing up in the Northern Territory in Australia, and he enjoys mountain biking, wakeboarding, running and being outdoors with his two daughters.
Under his leadership, TourRadar has grown into a diverse team representing more than 40 nationalities.
The platform now features 50,000 multi-day tours and adventures in more than 200 countries.
Furthermore, TourRadar has raised more than $60 million from investors such as Cherry Ventures, Endeit Capital, Hoxton Ventures, Speedinvest and TCV.
Claire Brighton, Atas account director, said: "I'm delighted to announce Travis as one of our keynote speakers. We're looking forward to hearing him talk about his passion for touring and adventure – both personally and in his entrepreneurial life.
"Our conference theme is 'Journey' so he will be telling delegates about how his career has taken him from Australia to a global, multimillion-dollar business with its headquarters in Vienna and offices in Brisbane and Toronto.
"His talk promises to be entertaining and enlightening."
The Atas annual conference will take place on November 1-2 at a new venue – the British Motor Museum in Warwickshire.
As well as expert speakers, there will be networking opportunities and two evening social gatherings.