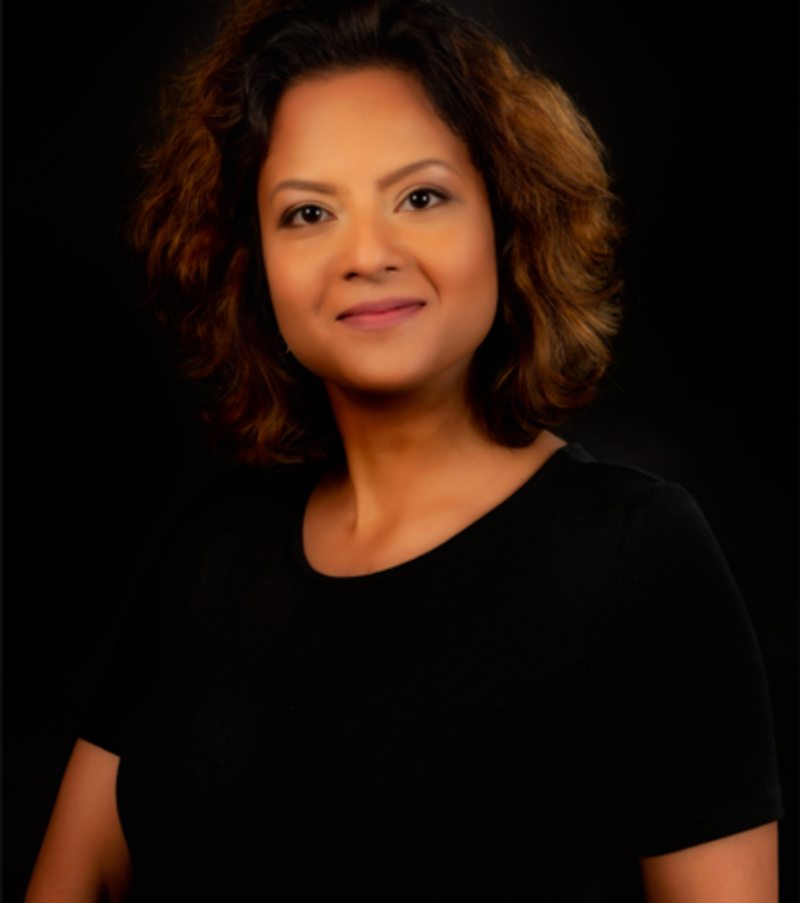 Sunweb Group appoints former ING IT head to new chief technology officer role
Deepika Gupta will join the Zurich-based European travel firm on September 15
Leading European travel firm Sunweb Group has appointed an experienced technology executive from the finance sector in the newly created role of chief technology officer.
Deepika Gupta will join the Zurich-based firm on September 15 having most recently worked at the global IT lead at Dutch bank and financial services corporation ING.
She will be responsible for IT strategy for the Sunweb, Eliza was here, GOGO and Primerva brands in the group.
Gupta will be part of Sunweb Group's management board, which after the earlier appointment of Ruud Martens as CCO, is now complete.
Sunweb says it has an "ambitious strategy to offer enriched and personalised holidays and achieve bold and sustainable growth". "Technology plays a crucial role in reaching these goals," the firm added.
Gupta said: "Traditionally, the travel industry is a people business. My goal is to optimise our IT operations whilst putting people at the center of it.
"Through high performing teams where members actively take time to learn and grow, we will focus on delivering value faster to our customers, partners and employee."
Mattijs ten Brink, chief executive of Sunweb Group, said: "I am very glad that Deepika is joining our team.
"We want to be the leading digital holiday expert and offer holidaymakers even more personalized experiences.
"With her expertise in business transformations and technology, I am confident she will make great contribution towards reaching this goal."