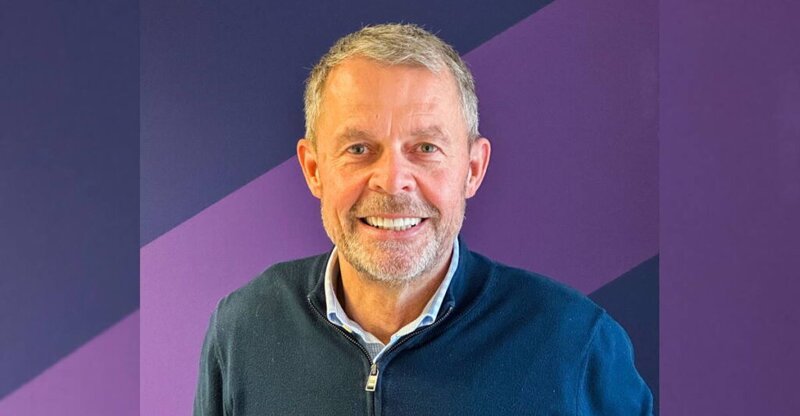 Steve Barrass confirmed as permanent chief at Vibe and P&P Group
He initially stepped into the role as interim CEO last November
Steve Barrass has been confirmed as the permanent chief executive of both Vibe and the P&P Group.
He initially stepped into the role as interim CEO at the travel technology business last November.
Barrass quickly identified significant opportunities for growth and is eager to spearhead initiatives to tap into this potential in his permanent capacity, according to the company.
Under his leadership, the group will intensify a focus on global expansion.
Vibe powers online travel agencies, TMCs and other digital travel sellers while P&P Group is a licensed travel business that operates a range of online travel brands including The Internet Traveller and The Cruise Traveller.
Barrass was previously chief executive of global travel management and events company The Appointment Group (TAG) which he left in May 2022.
His previous roles in a 30 year travel industry career include senior vice president at dnata, chief executive of Gold Medal Travel Group, managing director of Direct Holidays at Thomas Cook Group and non-executive director at Holiday Taxis.
P&P and Vibe owner Phil Cook said: "I am thrilled that Steve has accepted the role of our permanent CEO.
"Over the last nine months, he has demonstrated his deep industry expertise and adept leadership, ensuring that the group is exceptionally well-positioned for an important phase of our growth.
"I look forward to working with Steve over the coming months and years."
Barrass added: "Having had significant experience running businesses both in leisure and corporate travel, I've really enjoyed this time getting 'under the hood' of the Vibe platform and testing it's capabilities from a customer perspective.
"I couldn't have been more impressed. Had I known about Vibe's brilliant global capability and values-driven culture, I have no doubt that I would have been a customer."