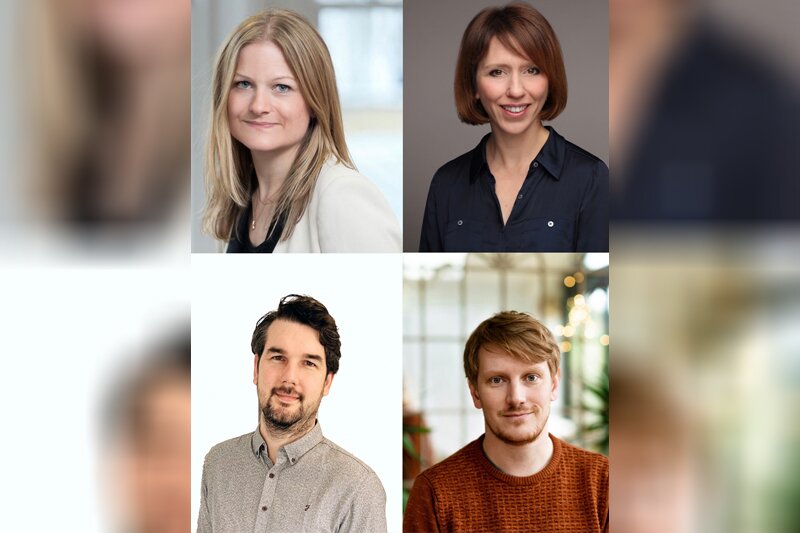 Start-up Impala further strengthens senior team with quartet of hires
Start-up 'assembling a best-in-class team in travel' with appointments from Google, Airbnb, Checkout.com and Verkada
by Kaia Hicks
Next-gen hotel booking and distribution start-up Impala has strengthened its management team with senior hires from Google, Airbnb, Checkout.com and Verkada.
The new appointments include Leigh Jenkinson, who joins as vice president of sales from Google, and Patrick Heaphy, sales operations director, who comes with over 10 years of experience working with travel businesses including Airbnb.
Polly Marshall has joined the firm as product marketing director from one of Europe's most significant tech companies of the last decade, Checkout.com.
In addition Matt Antos-Lewis has been appointed director of demand generation. He previously worked for security solutions provider Verkada.
Ben Stephenson, chief executive of impala, said: "We're on a steep growth trajectory at impala on our mission to reimagine the world of travel and enable business models that have been impossible for decades.
"We're assembling a best-in-class team in travel and tech to do this and are incredibly excited by the new hires we have on board.
"Our new senior leaders will help us to lead the charge in simple and efficient travel solutions, breaking down the walls of old tech and providing new opportunities for the travel sector."
The three new members of the senior team at Impala join other recent appointees including
Lionel Paillet who joined as a chief executive from Apple and Nest, where he previously headed sales for Apple in 15 European countries during the company's exponential growth.
Caroline Hudack joined as chief marketing officer from Airbnb, where she led marketing for Europe, after three-and-a-half years in several senior global marketing roles at Facebook, and Robin Clifford, who joined as vice president of global supply, having previously led supply in Northern Europe for Airbnb and held senior roles at Booking.com.
Impala is an API-based platform that allows hotels and room sellers to work together directly to negotiate bespoke commercial terms.