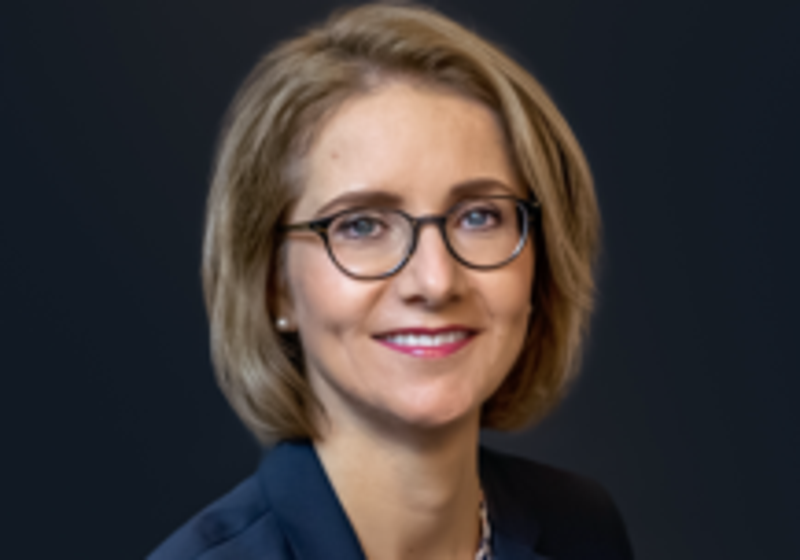 Skyscanner's Laurence Tracol promoted to chief financial officer
Former eBay executive joined the price comparison site a year ago as vice president of finance
Skyscanner has named former eBay executive Laurence Tracol as its new chief financial officer.
Tracol first joined the Trip.com owned price comparison site a year ago as vice president of finance.
The firm said over the past year she has "focussed on navigating the company's recovery through the pandemic to help travellers get back to exploring the world safely, while championing female leaders".
Skyscanner chief executive John Mangelaars said: "I'm delighted to have Laurence on board as CFO, bringing her strong leadership skills, financial experience and passion to the role.
"Over the last year she has been instrumental in shaping our response to the complexities currently impacting the travel industry as a result of the COVID-19 pandemic.
"As travel recovers, Laurence is a key part of the executive team shaping our business strategy and ambitious long term growth plans."
Tracol will head up Skyscanner's global finance function, including financial planning and analysis, mergers and acquisitions and business analytics and reporting across multiple locations and jurisdictions in Europe, USA, and Asia Pacific.
She said: "After a challenging period, Skyscanner is well positioned to emerge from the global crisis stronger than ever before.
"I'm honoured to be part of the leadership team driving change both for the sector and within Skyscanner itself, as we forge a new path creating positive impact, and embracing new opportunities in the digital economy.
"I'm looking forward to finding more ways to drive change, focusing on two personal passion areas of mine – empowering women through travel and making travel more sustainable."