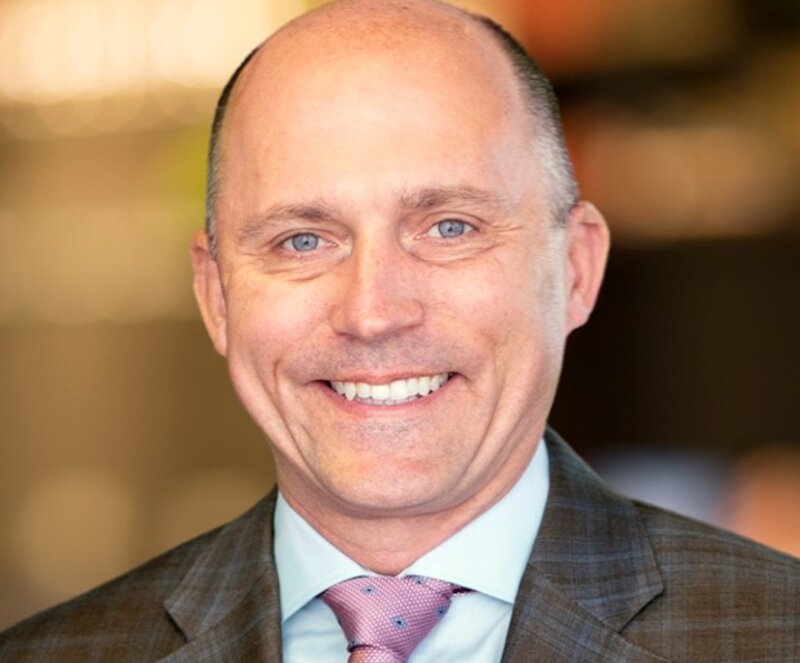 Sabre chief executive Sean Menke elected to chairman of the board
Changes confirmed at AGM include appointment of new independent lead director Gregg Saretsky
Sabre chief executive Sean Menke has been elected as chairman of the board of directors of the GDS and travel technology giant.
Confirmed at an AGM this week, Menke will officially take over from Karl Peterson on April 28. Peterson has been chairman since January 2020 and remain on the board.
Meanwhile Gregg Saretsky, who joined Sabre's board in June 2020 has been elected independent lead director.
Long-standing board member, Gary Kusin, has retired from the having served since 2007.
"This is the right time for Sean to step into the role of Sabre's chair of the board," said Peterson.
"Under Sean's leadership, Sabre is making strategic moves to help position the company for long-term profitable growth.
"The company has achieved significant milestones in its technology transformation, strengthened its financial position and maintained key customer relationships – all during unprecedented times and in the face of significant headwinds.
"Sean brings extensive leadership experience in the airline and travel technology sectors, as well as his vision for Sabre's long-term strategy and relationships with our key customers, investors and other stakeholders to the position of chair of the board.
"With the separation of his president and chief executive roles, and the appointment of Kurt Ekert as Sabre's company president, Sean is now able to sharpen his focus on the execution of the company's long-term strategic plans, to achieve its vision and deliver value for our shareholders.
"I am confident Sabre is well-positioned for continued success under Sean's guidance and leadership as chief executive of Sabre and chair of the board of directors."
Sabre said the election of an independent lead director "enhances the strong independent oversight function of the board of directors, which is comprised of independent directors, other than Menke, and that this newly announced governance structure provides an effective balance between strong strategic leadership and oversight by independent directors".
Menke added: "I would like to thank Karl for stepping in as chairman of our board in January 2020, and for his stewardship over the last two years.
"I am very pleased that Karl will be staying on as a member of our board of directors and continuing to provide important insight and guidance as we continue on our path toward 2025."
Peterson said: "I would also like to congratulate Gary Kusin on his retirement from Sabre's Board of Directors and thank Gary for his many years of service on Sabre's board of directors. He has been an invaluable advisor to the board and to company leadership. We wish him much success in the future."