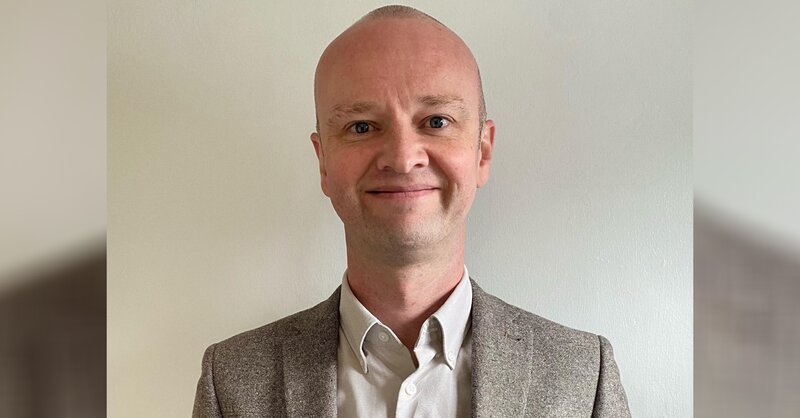 Riviera Travel appoints new chief technology officer
Rob Snelson starts newly created role in December
Tour operator Riviera Travel has recruited Rob Snelson to fill its newly created chief technology officer role.
Snelson (pictured) will be responsible for the river cruise and escorted touring specialist's business technology strategy, which will include developing growth initiatives.
He will report to chief executive Phil Hullah.
Before joining the Burton-on-Trent-based company, he was chief technology officer at Travel Counsellors for five years.
Snelson, who starts his role in December, said: "Technology is a critical enabler of any business strategy, and the Riviera IT team will play a key part in the ongoing success of the company.
"I look forward to supporting my IT and business colleagues with their aims and ambitions when I join later this year."
Hullah added: "He brings a wealth of experience, both in technology transformation and from his years working in the travel trade.
"Technology will play a critical role in the evolution and growth of our business and Rob's appointment will help us support these ambitions."