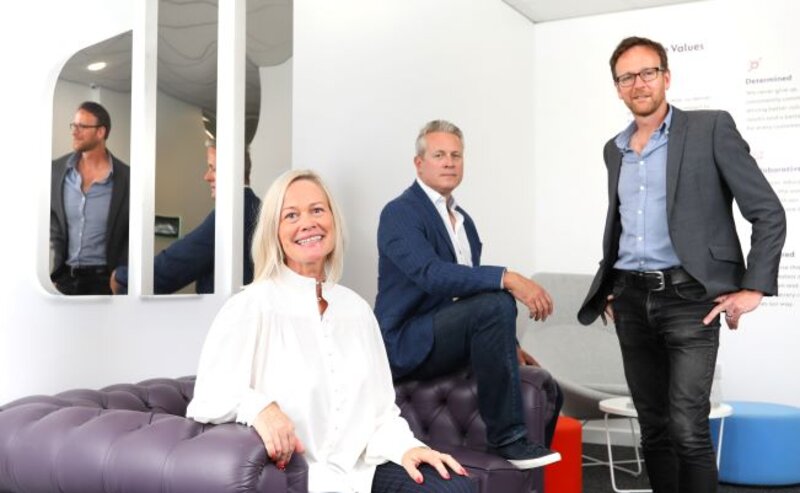 Revenue strategy specialist durhamlane appoints first external chief from travel
Katy Sayburn joins from Hotel BH Majorca and previously worked for Monarch and Thomas Cook
Revenue optimisation technology specialist durhamlane has appointed its first external chief executive from the hospitality and travel industry.
Managing director of Hotel BH Majorca Katy Sayburn will relocate from Spain to the UK to take up the role.
She previously held senior director and management roles at Monarch Airlines and Thomas Cook.
As the new chief executive of durhamlane she will oversee a planned doubling in size over the next three years during which the firms expects to hit eight figure revenues.
Co-founders Lee Durham and Richard Lane have moved to new roles to support growth in sales and develop new services at the demand and lead generation specialist.
Durham has become chief growth officer and Lane has stepped away from his chief executive role to become chief commercial officer.
Lane said: "Now that we have built a 100 strong team, we recognised it was time for a new phase in our growth plans.
"Lee and I are sales guys at heart. Nurturing customers, innovating and developing new business relationships is where we are most passionate and add the most value to the team and the business."
Durham added: "I am so proud of how far we have come and what we've achieved, but Katy is key to realising our growth ambitions.
"We need someone with deeper expertise in running a large organisation. We realise it is a bold move for two founders to appoint a new CEO without plans to step back but it is the right step for our business at this stage in our journey."
Sayburn said: "What attracted me to durhamlane was its focus on people. Lee and Richard's commitment to their team is shown in everything from the reputation of its graduate training programme to its home-grown senior management team.
"They have all been with the business a long time and show such enthusiasm and continued commitment and that adds so much to this already exciting role.
"I share their passion for people, it will be my key focus as CEO. My roles so far have taught me everything about people management as a driver of growth and client retention and proven that success comes only by looking after your people and providing the right platform for your team to grow and develop and put customers at the heart.
"I want to make my mark in our agenda and bring new skills and even more diversity to durhamlane's future. Richard and Lee are now perfectly positioned to grow the sales side of the business and the three-year business strategy promises a great future.
"We work with amazing businesses and I'm looking forward to working with the team to continue to develop the business to meet the needs of our clients."
Durhamlane has a portfolio of high-profile clients including Sage, Deloitte, PwC, Sodexo and Konica Minolta.